APPLICATION PROCESS
REGISTRATION FOR 2017
Registration for camp is open to children and teens who have been diagnosed with either Crohn's disease or ulcerative colitis and are between the ages of 9 and 16. Please send an email to: campenquiries@crohnsandcolitis.org.nz and request a registration packet. The camp has openings for fifty campers this year so early registration is advised. Registration packets will also include a medical form that will need to fill out by your doctor.
PARENTS SEMINAR 2017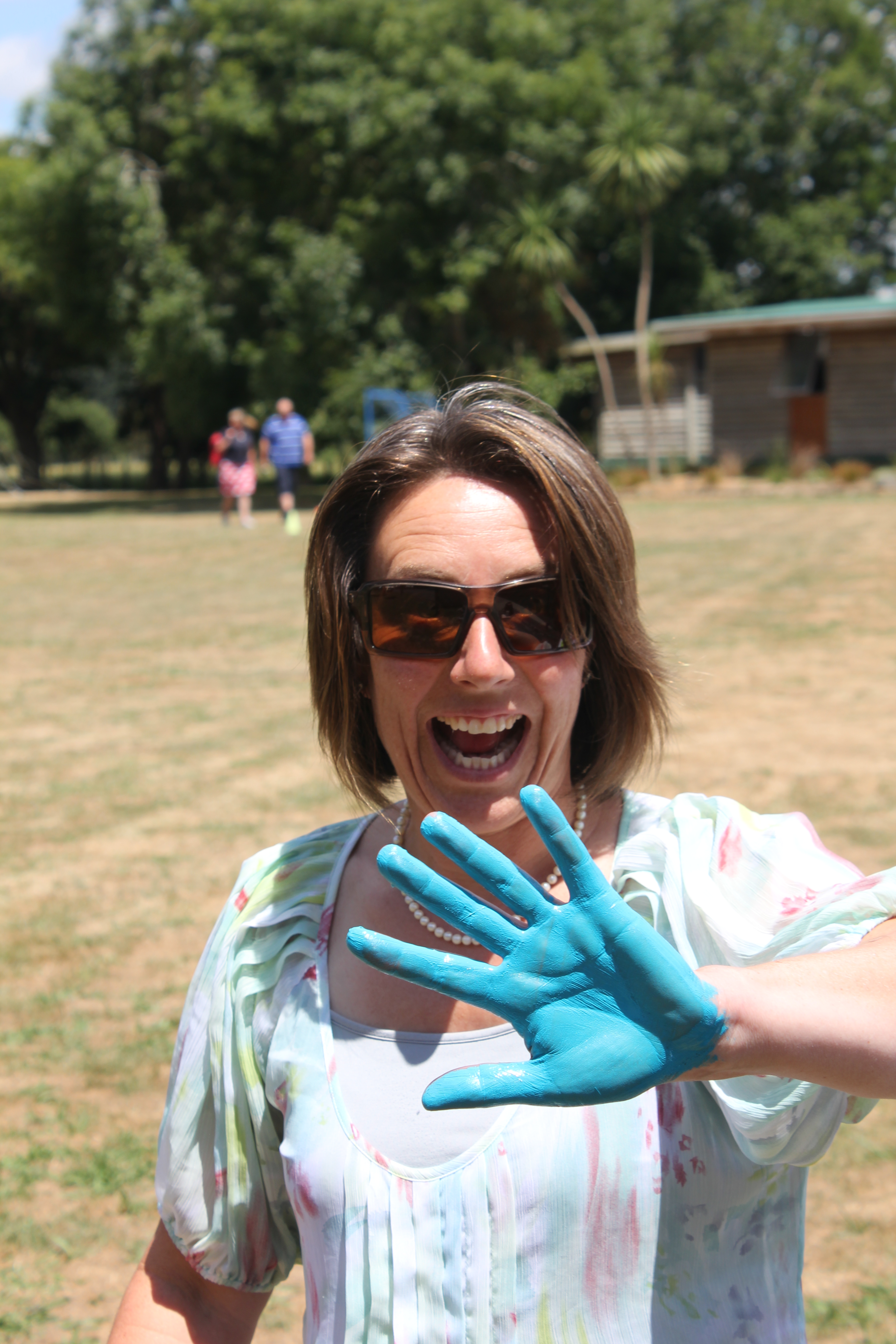 If your child is attending the 2017 Camp Purple Live at El Rancho in Waikanae, you as parents and caregivers, are eligible to come and attend the parents seminar we are running.
This seminar, like the camp, will be fully funded so all your flights, accommodation at the camp and food will be paid for. It will run on the afternoon of Friday 13th and the morning of Saturday 14th January.
Topics at previous seminars have included, an introduction to IBD in kids, diet & nutrition in IBD, coping with chronic disease such as IBD for the child and the family and surgery.
There will also be a chance for you to meet the other parents attending and to facilitate parent-to-parent networks.
Parents who attended the 2015 and 2016 courses found it very informative and helpful meeting other parents with similar challenges.
If you are interested in attending, we would appreciate if you would let us know your intentions on, or before Wednesday 31st August by emailing Nicola Sweeney at campenquiries@crohnsandcolitis.org.nz