FOR TEENS

Being a teenager is hard enough without having to deal with the challenges of inflammatory bowel disease (IBD).
Both the symptoms of Crohn's disease and ulcerative colitis, and the side-effects of many of the treatments, seem designed to cause maximum embarrasment and disruption to every aspect of your life.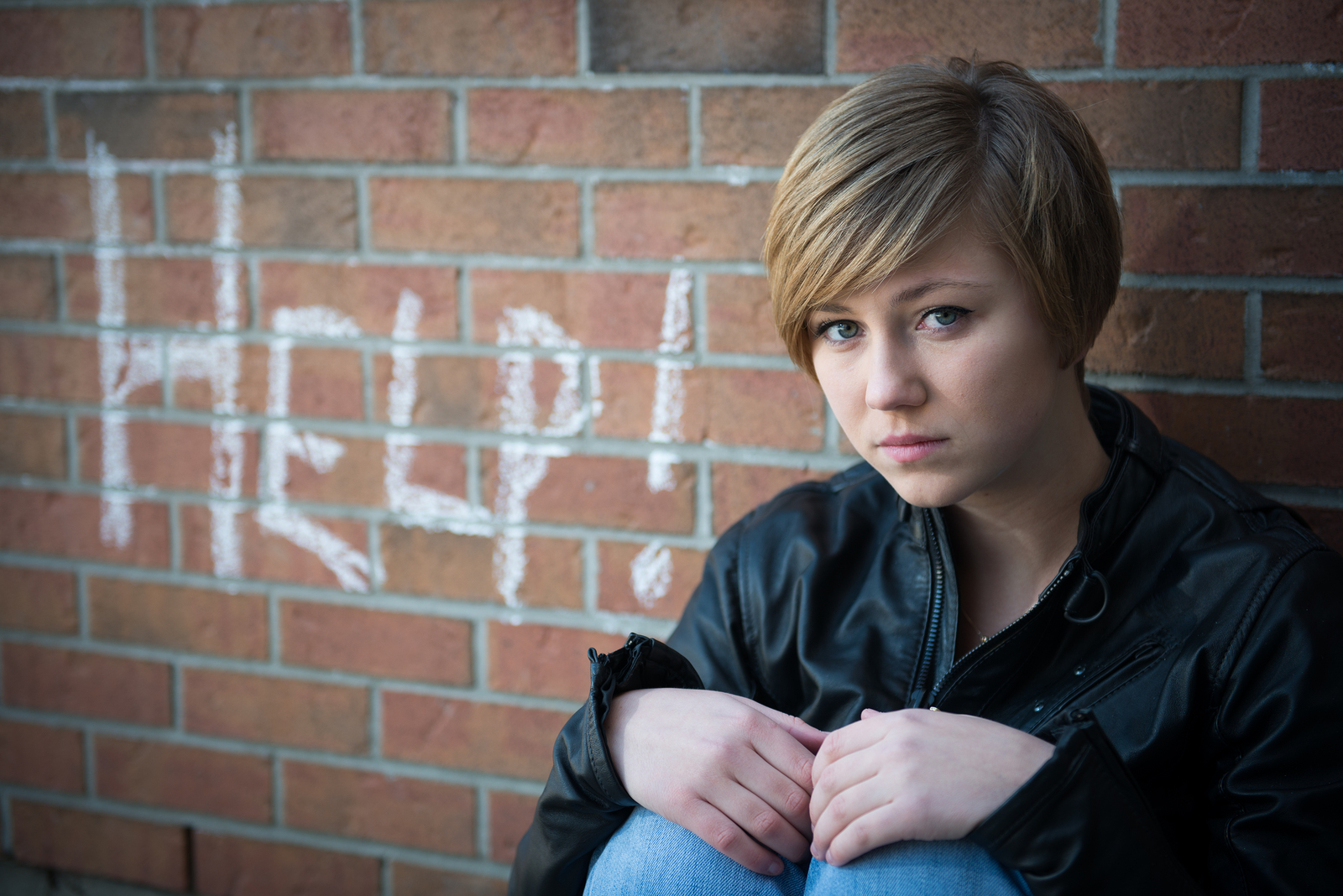 Weight loss, fatigue, joint pain, abdominal pain, diarrhoea, surgical scarring, extended hospital stays, delayed puberty and/or corticosteroid puffiness… it is no wonder that many young people with IBD feel isolated, frustrated, stressed, anxious and/or depressed.
It's important to realise you are not alone.
Meeting others who are going through similar challenges, learning more about the illness and taking a proactive interest in your treatment can make a big difference in your life.
RESOURCES AND SERVICES
CCNZ has a range of resources and services that can help you including:
Browse our website, read about other people's experiences and email us or call our office (0800 ASK IBD) to have information sent directly to you.