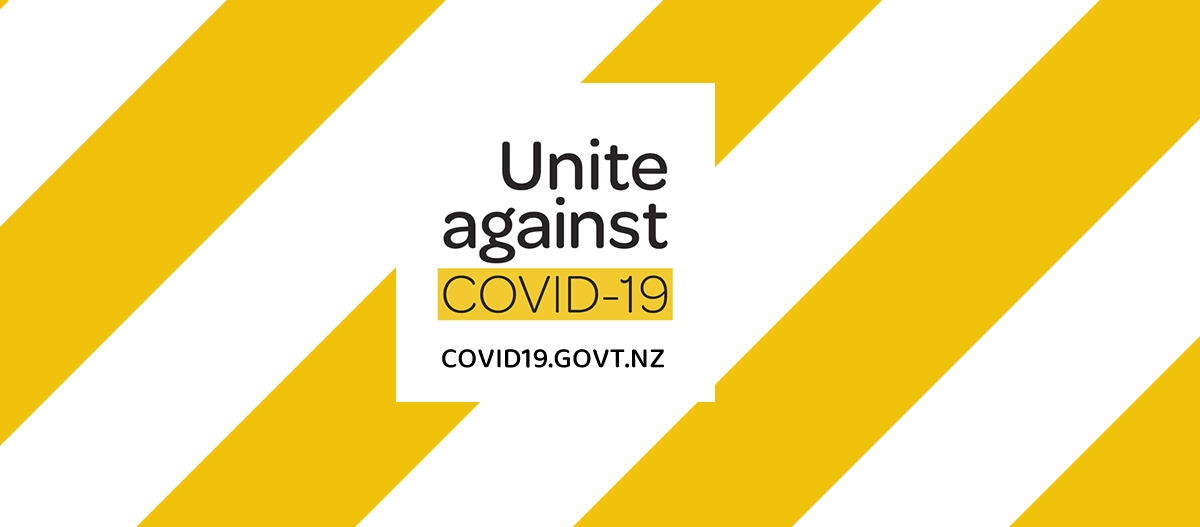 Alert Level 3!
The Ministry of Health advice for level 3 is that the over 70's and those with underlying health conditions remain at risk and should stay home where possible and continue to take additional precautions when leaving home.
Continue taking your medication as prescribed. If you have concerns, talk to your doctor or IBD nurse.

A flare of your IBD is likely to be significantly more detrimental to your health.

The impact of immune suppression on the severity of COVID-19 disease remains unclear. The international experience of IBD in COVID-19 is that your risk of contracting the disease is no greater than the general population and, so far, we have not observed more severe disease or worse outcomes in people on immune therapy.

If someone close to you has COVID-19 or you believe you have symptoms, please call HealthLine on 0800 358 5453.

It is recommended that you get the seasonal flu jab from your GP. Also talk to your GP about the pneumococcal vaccination (which protects against another type of pneumonia).

This is an ever changing situation. Please refer to our Facebook page for regular updates as well. We are doing everything we can to keep IBD patients informed during the outbreak.

For more information about alert level 3 please click here.