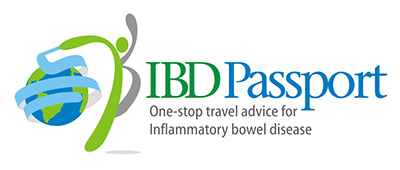 IBD PASSPORT ONLINE TRAVEL ADVICE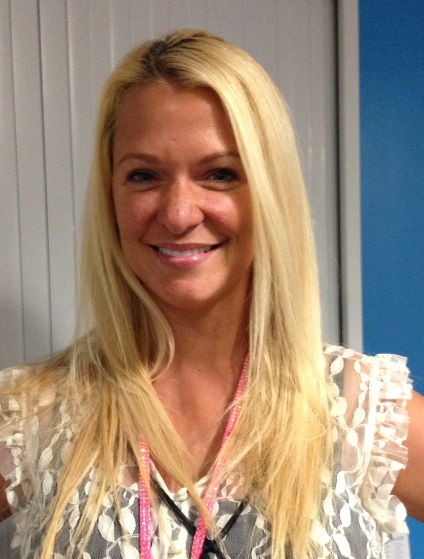 It is acknowledged that Inflammatory bowel disease (IBD) and foreign travel is associated with an increased risk of travel-related morbidity caused through exacerbations of IBD, acquisition of infectious diseases endemic to the destination and availability of healthcare and medicines whilst abroad.1 Detailed pre-travel consultations and vaccinations are advised prior to travel to ensure travellers are armed with the appropriate education and resources to stay healthy during their journey but low rates of pre-travel preparation and deficiencies in the advice provided by healthcare professionals have been highlighted in previous research. 2-5 Kay Greveson, Inflammatory Bowel Disease nurse at the Royal Free Hospital, London, UK has developed an online resource to address this issue to provide support for patients planning travel with IBD and a resource for healthcare professionals who advise them.
IBD Passport (www.IBDPassport.com) is a non-profit, IBD-specific travel resource with the primary aim of developing patient-centred information to support living with inflammatory bowel disease and improve education and pre-travel preparation by providing evidence-based information on all aspects of travel and IBD. The website draws together information from National and International IBD guidelines, patient organisations, reputable travel health websites and government literature into one resource. The website includes three key pages; travelling with IBD, IBD network and MyIBD. Travelling with IBD includes practical information on issues such as obtaining healthcare overseas, managing travellers' diarrhoea, travel following surgery and details regarding travel insurance and vaccination advice specific to the immune-compromised patient. The IBD Network page contains an interactive map of country-specific vaccination advice and a 'search and refer' directory of IBD centres to enable IBD healthcare professionals to refer to other IBD centres globally. Population of the directory of IBD centres on the interactive map depends on centres registering with the site. The MyIBD page provides downloadable content for patients and future plan are to include link to a smartphone app that will enable individuals to carry secure details of their health records wherever they travel. Most sections of the site can be viewed without registering but you are encouraged to complete the short, free registration to gain access to the full content and functionality of the IBD network, whilst also making yourself and your service visible to other IBD teams throughout the world. Register for free with the site at www.IBDpassport.com
References
Rahier JF, Magro F, Abreu C et al (2014). Second European evidence based consensus on the prevention, diagnosis and management of opportunistic infections in inflammatory bowel disease. J Crohns Colitis. 8: 443-468.
Soonawala D, van Eggermond AM, Fidder H ,Visser LG (2012). Pretravel Preparation and Travel-related Morbidity in Patients with Inflammatory Bowel Disease. Inflamm Bowel Dis. 18 (11): 2079-85
Greveson K
Gupta A, Macrae FA, Gibson PR (2009). Vaccination and screening for infections in patients with inflammatory bowel disease: A survey of Australian Gastroenterologists. Intern Med J. 41(6):462-7.
Wasan SK, coukos JA, Farraye F A (2011). Vaccinating the inflammatory bowel disease patient: Deficiencies in Gastroenterologists knowledge. Inflamm Bowel Dis. 17(12):2536-60.
Wasan SK, Calderwood AH, Long M, et al (2014) immunisation rates and vaccine beliefs among patients with inflammatory bowel disease; An opportunity for improvement. Inflamm Bowel Dis. 20:246-250.