PETE'S STORY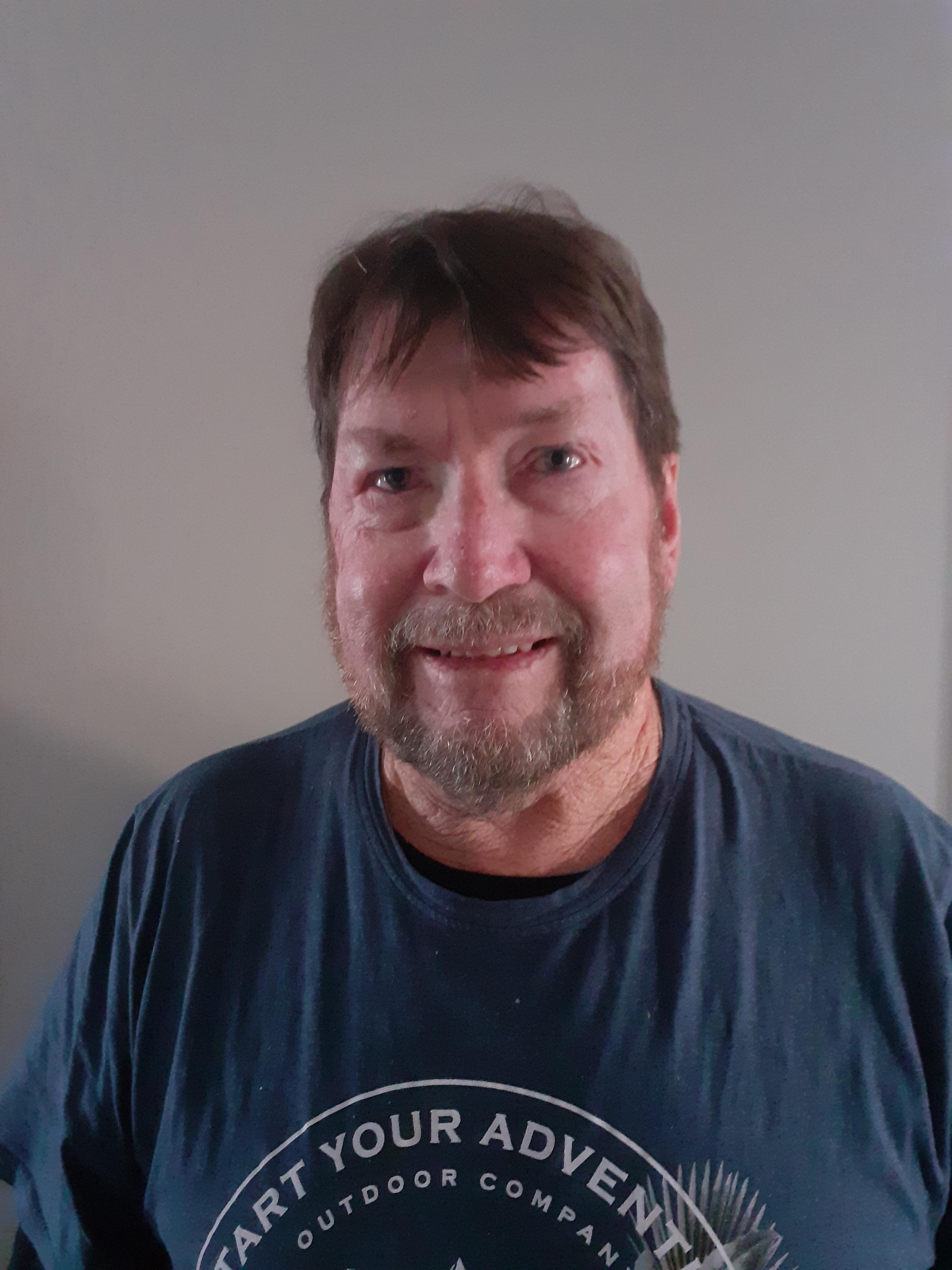 I was a normal kiwi bloke working in my own business mostly in the great outdoors, had played rugby, tennis, squash, surfing, surf lifesaving, golf, a keen fisherman and gardener with my wife.
Was working six days a week when suddenly, I started to feel crook and wanting to sleep regularly throughout the day. My food and liquid intake slowed, and they asked me to provide stool samples which had blood on them.
Next thing I know I am admitted to hospital and was glad to be there because I felt dreadful. The first couple of days I hardly moved I was so sick, and on the third day I had my first colonoscopy. I made some improvement, but nobody could tell me what was wrong and after 5 days was sent home. At home I really went through a lot of pain and was almost writhing on the floor and so back to hospital. More checks and sent home again with some Pentasa Suppositories to shove up you know where. I think about this time somebody mentioned I had ulcerated colitis, but it wasn't conclusive.
Also, my toileting started to change and I was going up to 20 times a day, and at night sleep was becoming interrupted. Initially I had some lucky escapes and just made the toilet on time and was discovering public toilets around the place that were frankly disgusting. I hated having to use them and to this day I have to depend on them.
I was 50 years old and work would look something like this every day: Drive to work, get out of my vehicle, feel it coming, drive home, have a shower and change into clean clothes and go again. We owned a National Lawn Mowing Franchise in Whangarei so had quite a few franchisees contracting to us, and had District Council contracts as well to manage.
I was getting sicker, each day was becoming a nightmare, the stress was building up and I felt pressured. We had no support, and the National Franchiser soon gave us little choice but to sell the business that we had built up with such passion.
We struggled on for another year or so and I was eventually sent to Mercy Hospital in Auckland. I had a colonoscopy, and had my first of three operations there. They had to remove my large intestine as it was so diseased, and they had struggled to get it out without it breaking up. I had an Ileostomy which I thought was great. Although I had some accidents generally, I could cope with the bag.
However, while I was recuperating between the surgeries, we had no choice but to sell our beautiful dream home which we had built recently and had been operating the business from. We were financially under the hammer so had little option.
Six weeks after the first surgery, I had second surgery which wasn't so good. In that surgery, they shifted the stoma and created the J-pouch from my small intestine. Apparently, it was a tricky intense operation and back in Whangarei, I was soon admitted to Northland Base Hospital with an infection which was to be surgically removed. The Mercy Hospital surgeon had left me with a stoma site that was level with my abdomen, and it never healed and for the six weeks was painful, every time we emptied the bag the pain was excruciating. I couldn't wait to go back to Mercy Hospital for the third and final surgery and almost ran into the theatre to get it fixed.
My J-pouch was connected, and I thought all would be good from there. When I got home, I had another infection, so more surgery to remove the infection, then I had 7 months of visits to district nurses for dressings as the wound had to heal from the inside.
All through this process I felt so alone many times and thought I was the only person to have this problem. Calling it what it is has been an issue for me and when I have spoken to people, I find they don't want to know. Most have no idea of such a disease and to be fair neither did I until I went down with it.
When I was discharged from the hospitals there was never any advice or follow up and I just winged it. I would talk to my GP when things were getting tough and get a referral back to the hospital surgeon. When I had private medical insurance, it was easier to get things done but it became unaffordable so am now reliant on the public system.
I'm 71 years now and have lived with this disease for 22 years. I keep telling myself it will get better, but even today I have lost count of how many times I have had to go to the toilet. My wife and I limit ourselves to where we go and what we can do. It limits our social life and makes travelling difficult, but we are determined not to let it stop us. We are grateful for our faith which in the very desperate tough times has been a source of comfort for us.
This disease is such a silent destroyer of everyday lives and patients have to put up with so much.