SHARED MOMENTS
Through our own individual experiences we have the ability to inspire others. Writing and sharing your own personal story of how you have overcome the challenges of living with a chronic illness can be a very profound experience for the storyteller and for those reading.
Read about some of our Everyday Heroes and why not consider telling us about your story.
Sharing your story could change someone's life.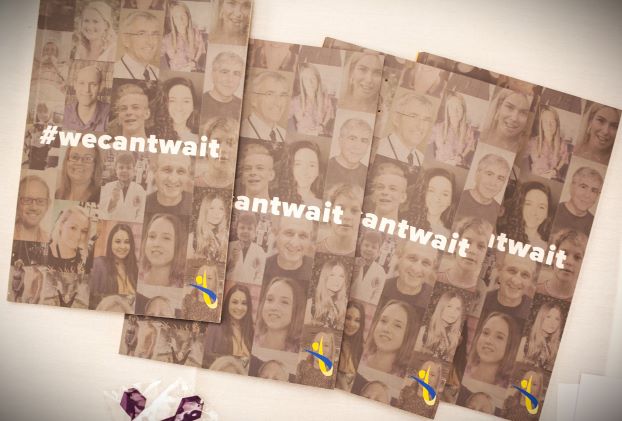 #wecantwait - Patient stories booklet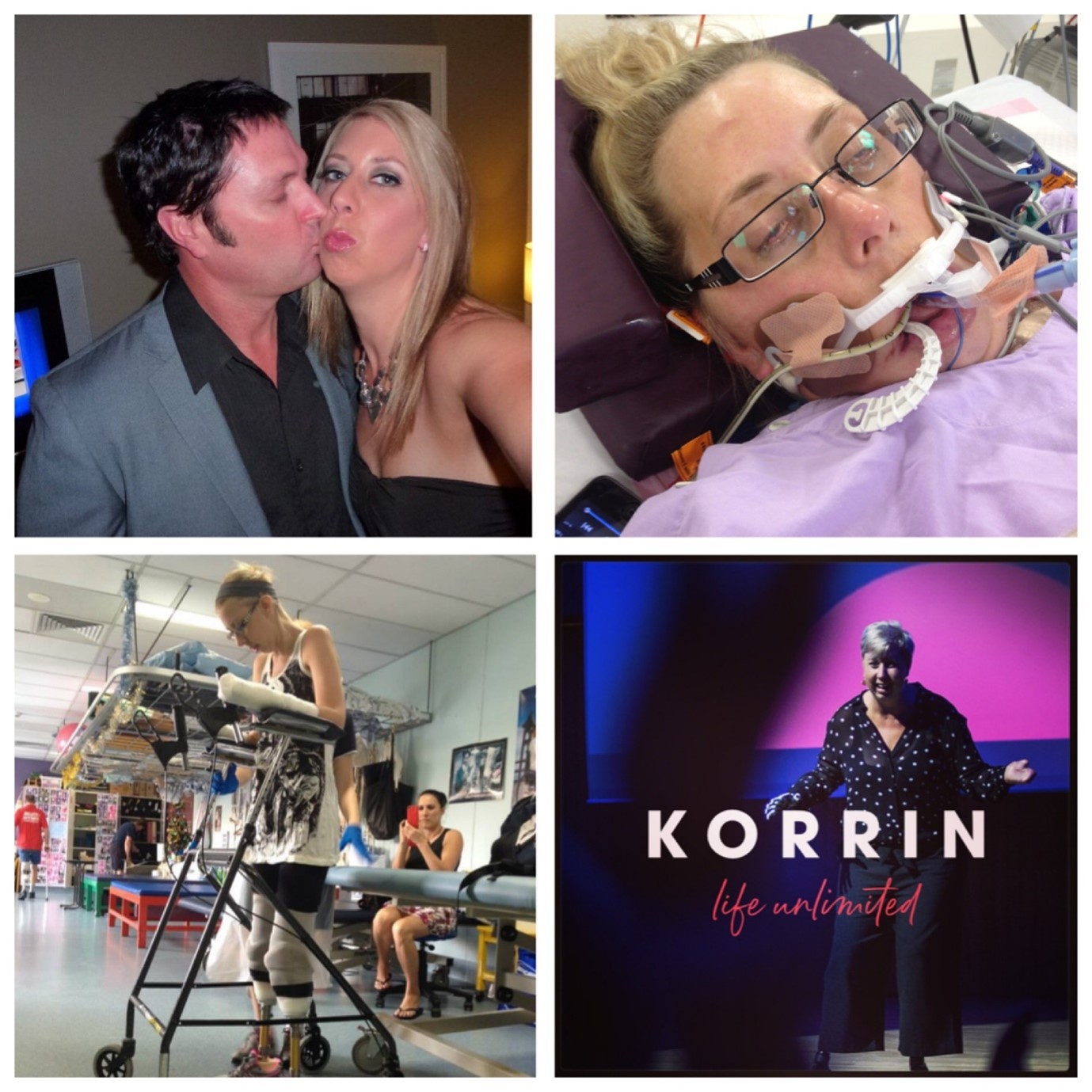 There are three choices when something
rocks your world; give in, give up,
or give it all you got. I chose the latter".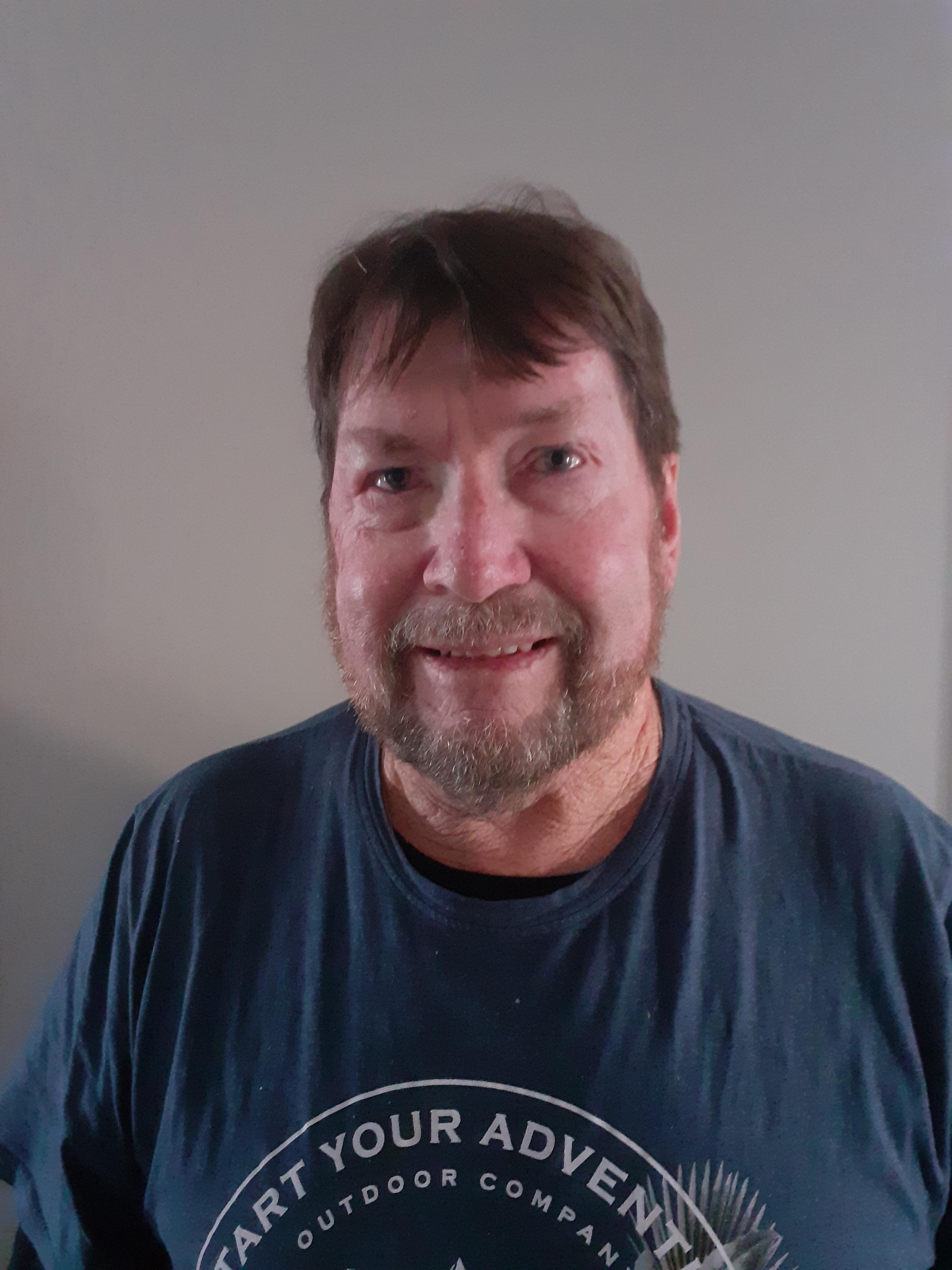 " This disease is such a silent destroyer
of everyday lives and patients have to put
up with so much.. "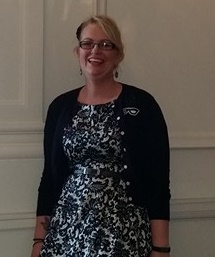 " Despite everything Crohn's has given me so many
opportunities, opportunities that may not have come
along if I didn't have Crohn's. "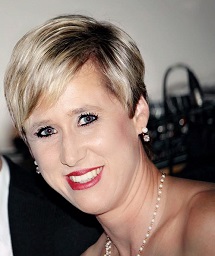 "I know that I can own this disease, it doesn't
own me and after not talking about it for so
long I have learnt to talk about it and share my story."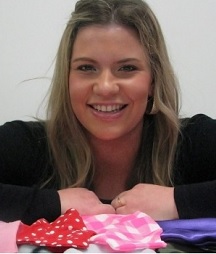 "i just want to give others in my situation
courage and inspiration to never loose hope
and to never let this illness get the better of them."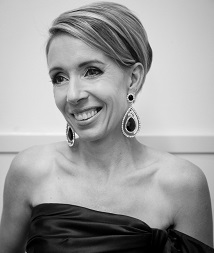 Emilia shares her story and talks about what
has inspired her to help others!
"I'm happy to report that UC will not make a victim out of me!"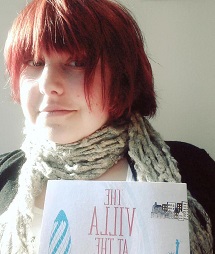 Briar takes us on an incredible journey as
she shares with us her challenges and triumphs!
"I have Crohn's disease, but it's not who I am."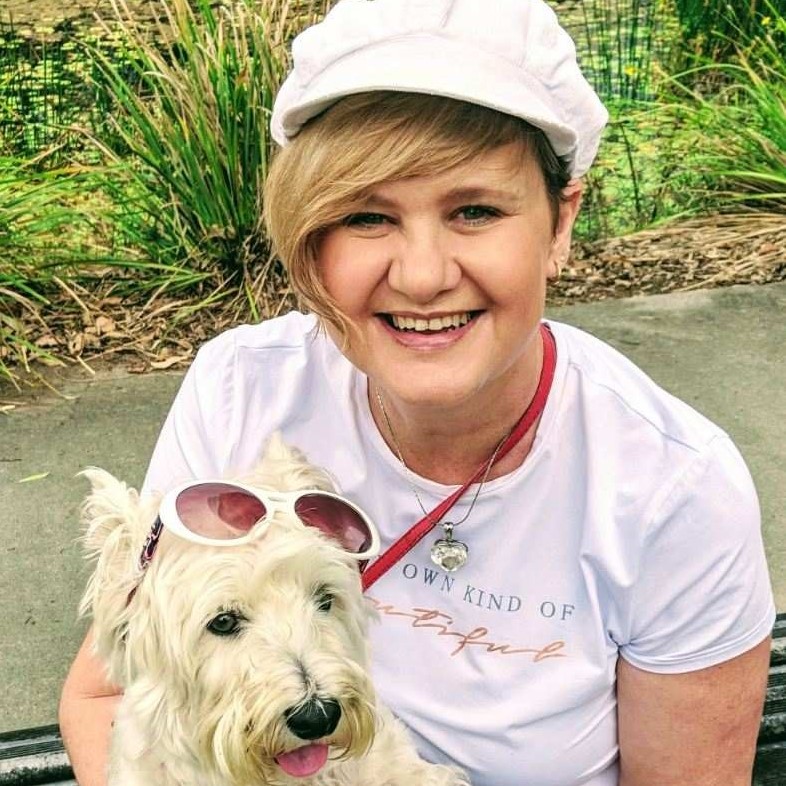 Nicky shares her journey with Crohn's disease.
She's even written a book!
"IBD doesn't define us, we just learn to live with it."