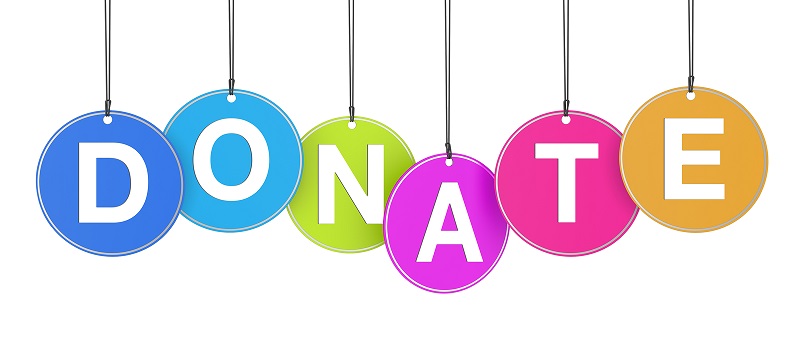 DONATE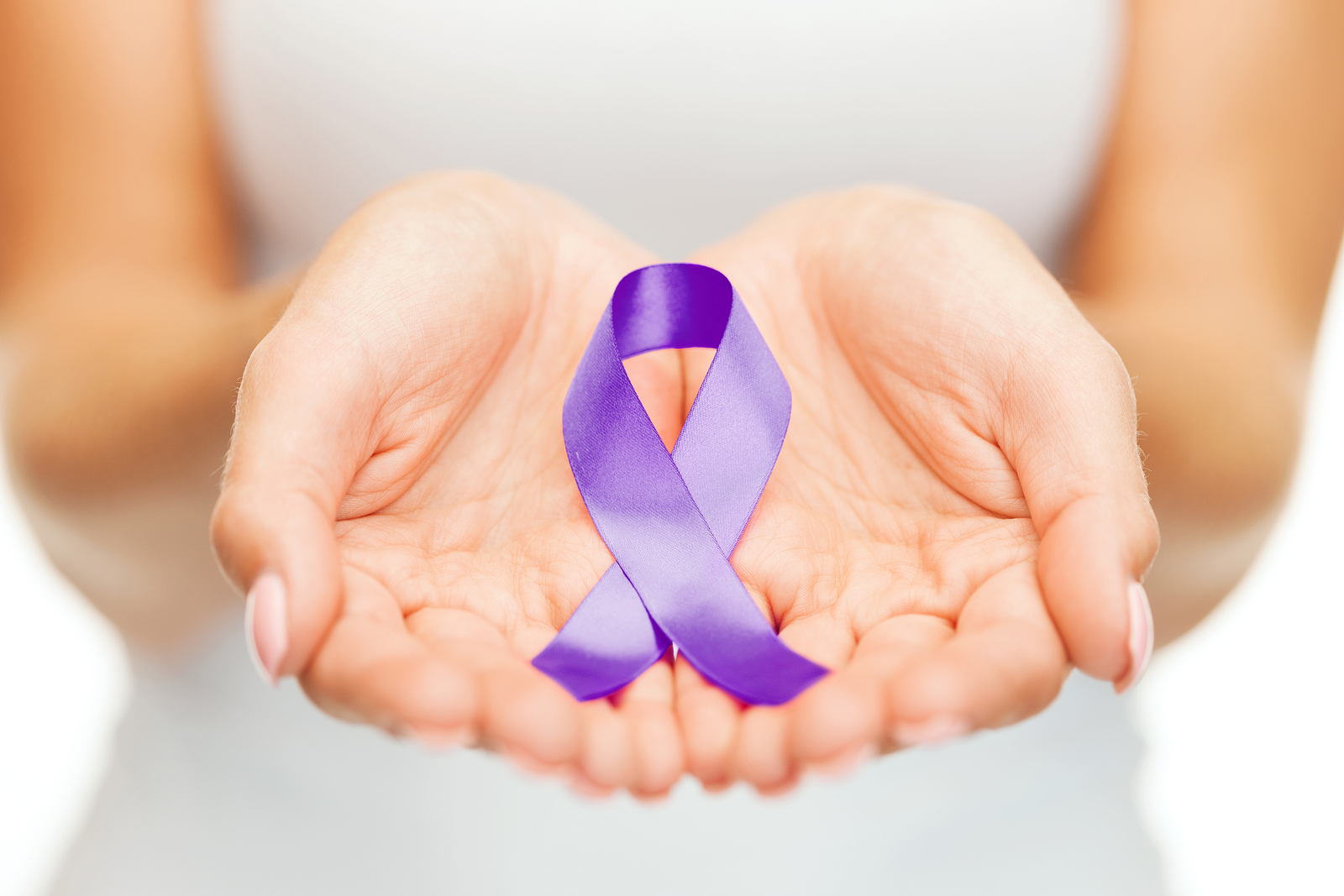 Crohn's disease and ulcerative colitis are chronic, life-long and incurable diseases that affect over 20,000 people in New Zealand, many of them young.
As a supporter your donations help to provide support through a wide range of support services, raise awareness, supply a helpline, present information forums, deliver youth programs and much, much more. Please donate today and continue to help CCNZ make life more liveable for thousands of New Zealander's living with IBD, and their families.
With your help we can make a difference and build a future free of IBD. Thank you.
DONATE ONLINE
Making an online donation to Crohn's and Colitis NZ via Give a little is quick and secure.
We can no longer take donations by post!
You can email us for our bank account number to make deposits directly into.
PAYROLL GIVING
Think about making a regular donation to Crohn's and Colitis New Zealand through payroll giving. Your employer will have information on this, but we have a form, which can be downloaded here, for you to give to your employer. We will acknowledge your first payment, and then send you a receipt at the end of the financial year, for tax purposes.
Your donations are tax deductible.
To get more information and a more in-depth explanation of the scheme visit our payroll page.
Your donations will be used to develop new information pamphlets, educational resources and develop our support network.
CCNZ is a registered charity with the Charities Commission.
Registration Number CC43580.