REGISTRATIONS NOW CLOSED FOR 2021!!!!!!
If you would like us to email you when registrations open next year, please email us on info@crohnsandcolitis.org.nz
SLIDES FROM 2021 ARE NOW AVAILABLE!
WELLINGTON
30th July 2021 - 1st August 2021
As most people know, Crohn's disease and ulcerative colitis are most commonly diagnosed in young adulthood, when people are just embarking on their careers, involved in relationships, or starting young families.
Our first "Living with IBD – Seminar and Workshop" will address many of the most important issues facing those between the ages of 18 and 35. It will take place on Cuba Street, in the heart of Wellington, on the 30th of July 2021 to the 1st of August 2021.

The weekend will run as follows;
Friday 30th July 2021
5pm - 7pm Arrival and Check in
7pm Meet and Greet
Saturday 31st July 2021
9am - 3pm
Following breakfast on Saturday, a range of educational sessions is planned.
Topics will include: IBD Basics; Fertility and Pregnancy; Navigating your healthcare system; Diet and Nutrition; Your partner and IBD: How to approach the topic and what they need to know; Travelling with IBD; Mental health and IBD.
For dinner we are planning a gala dinner.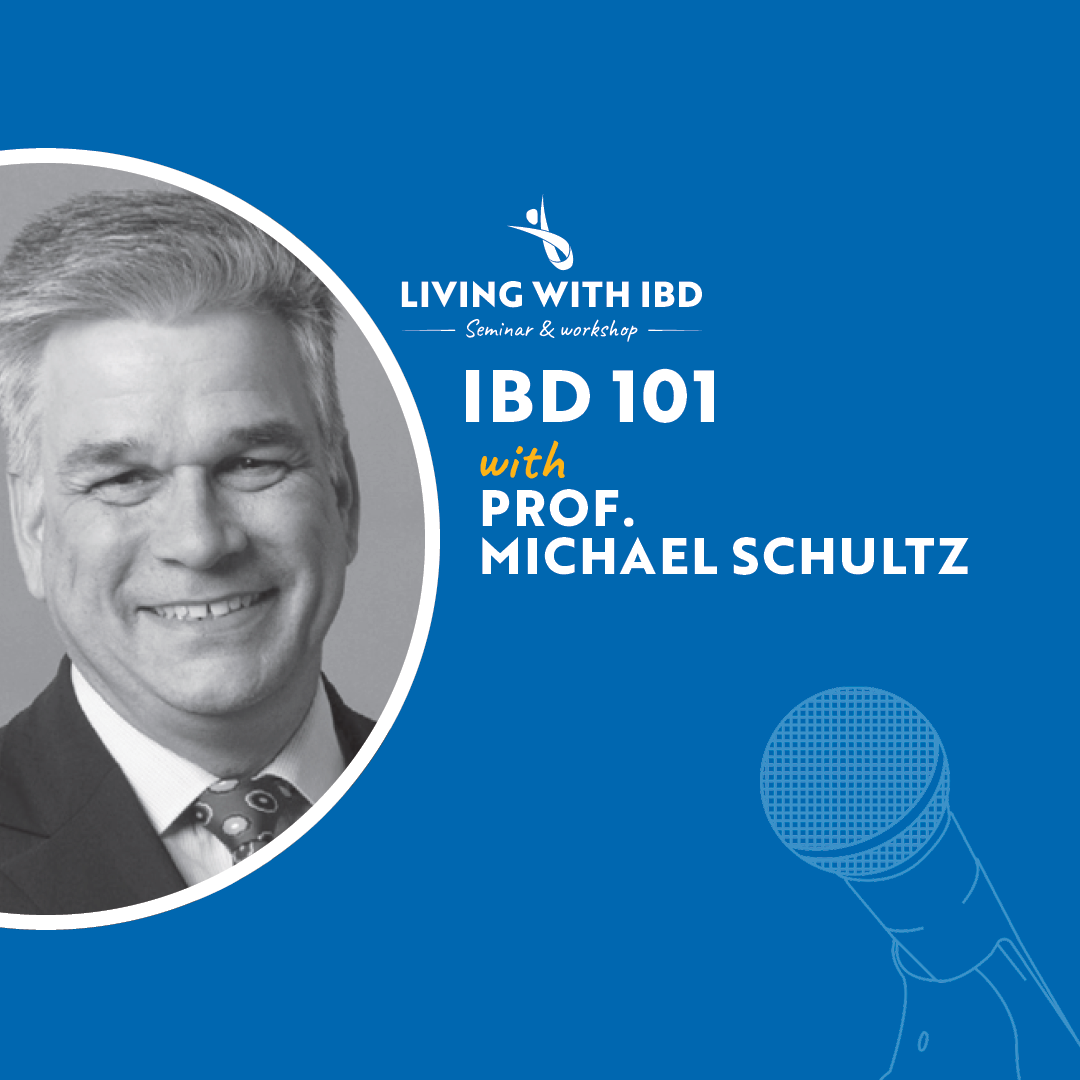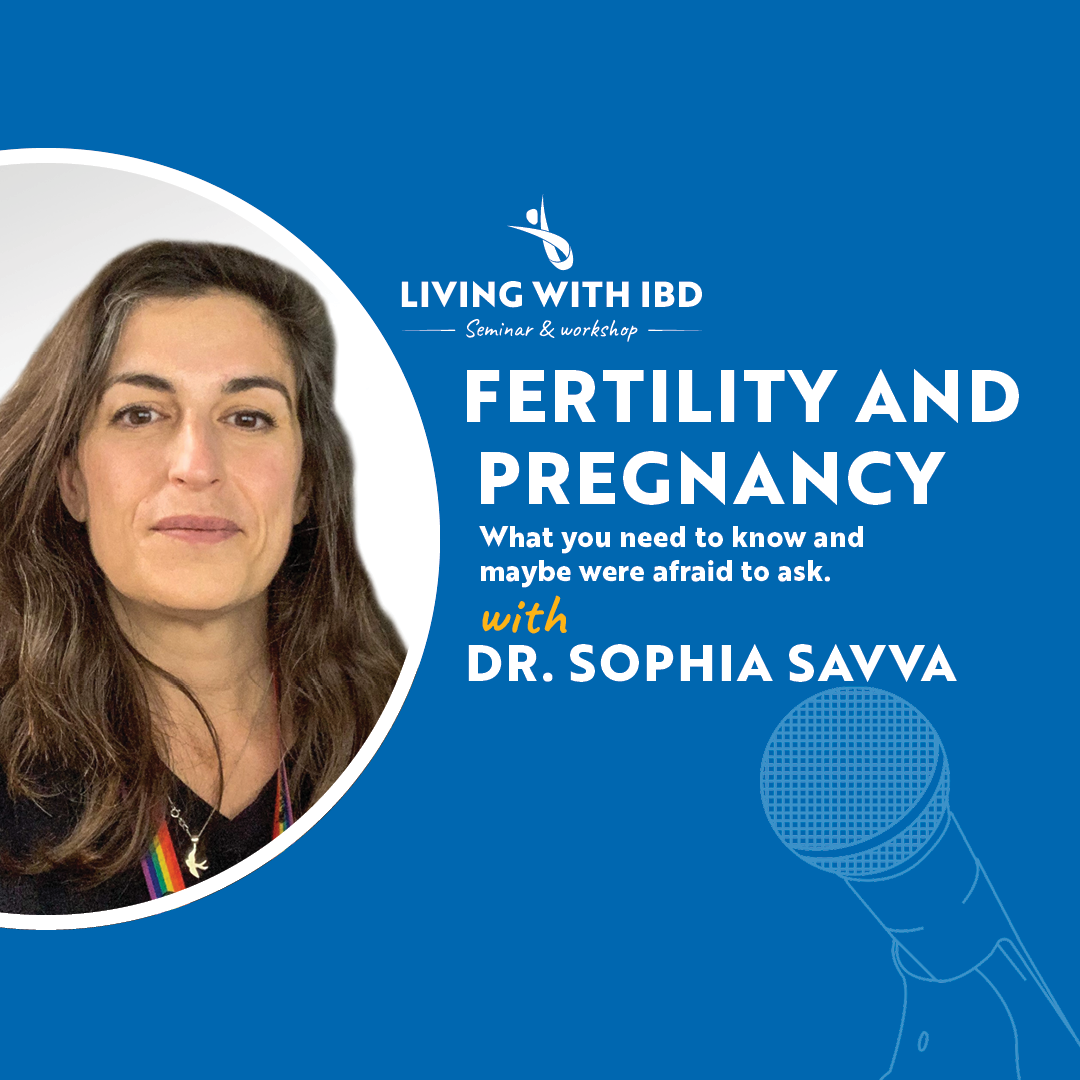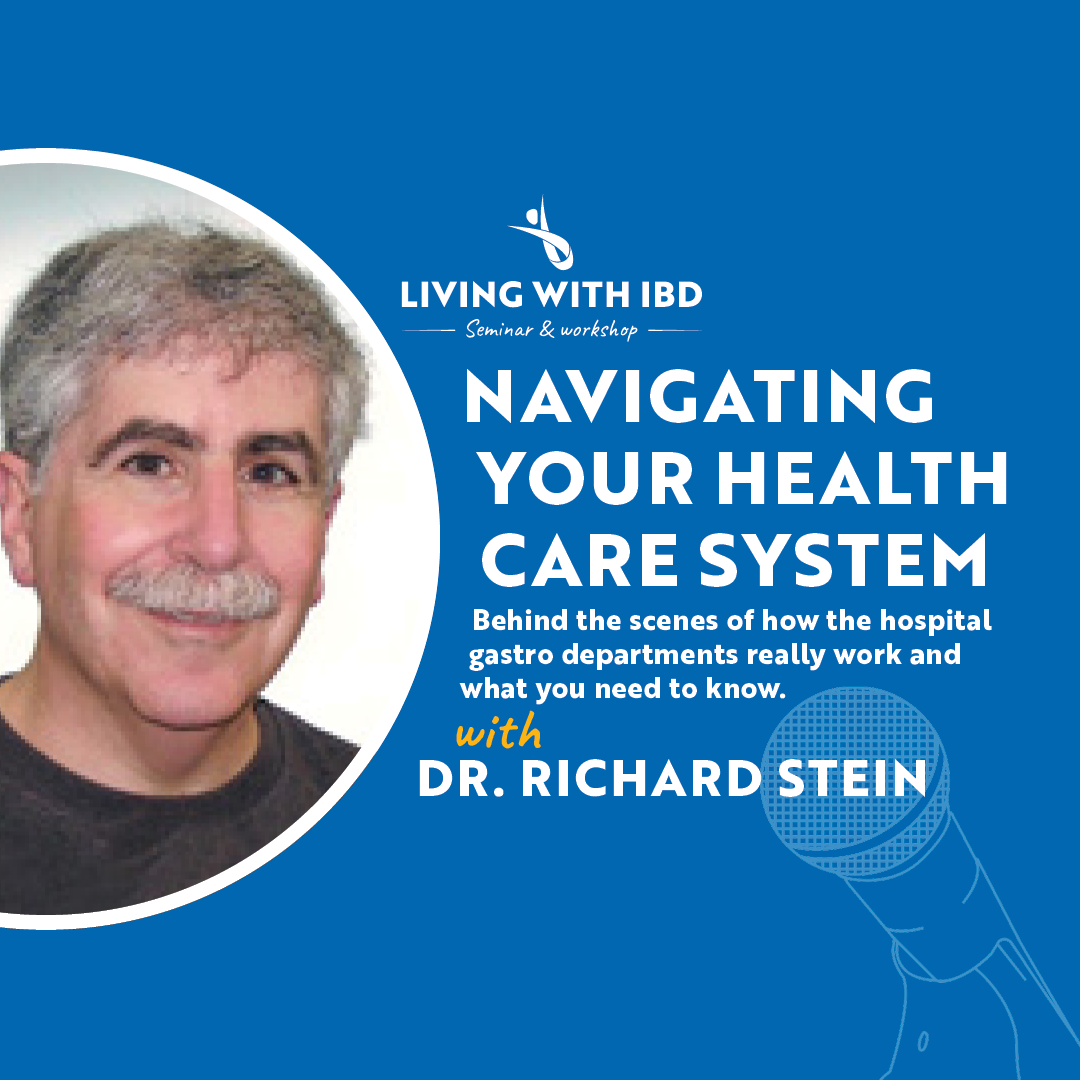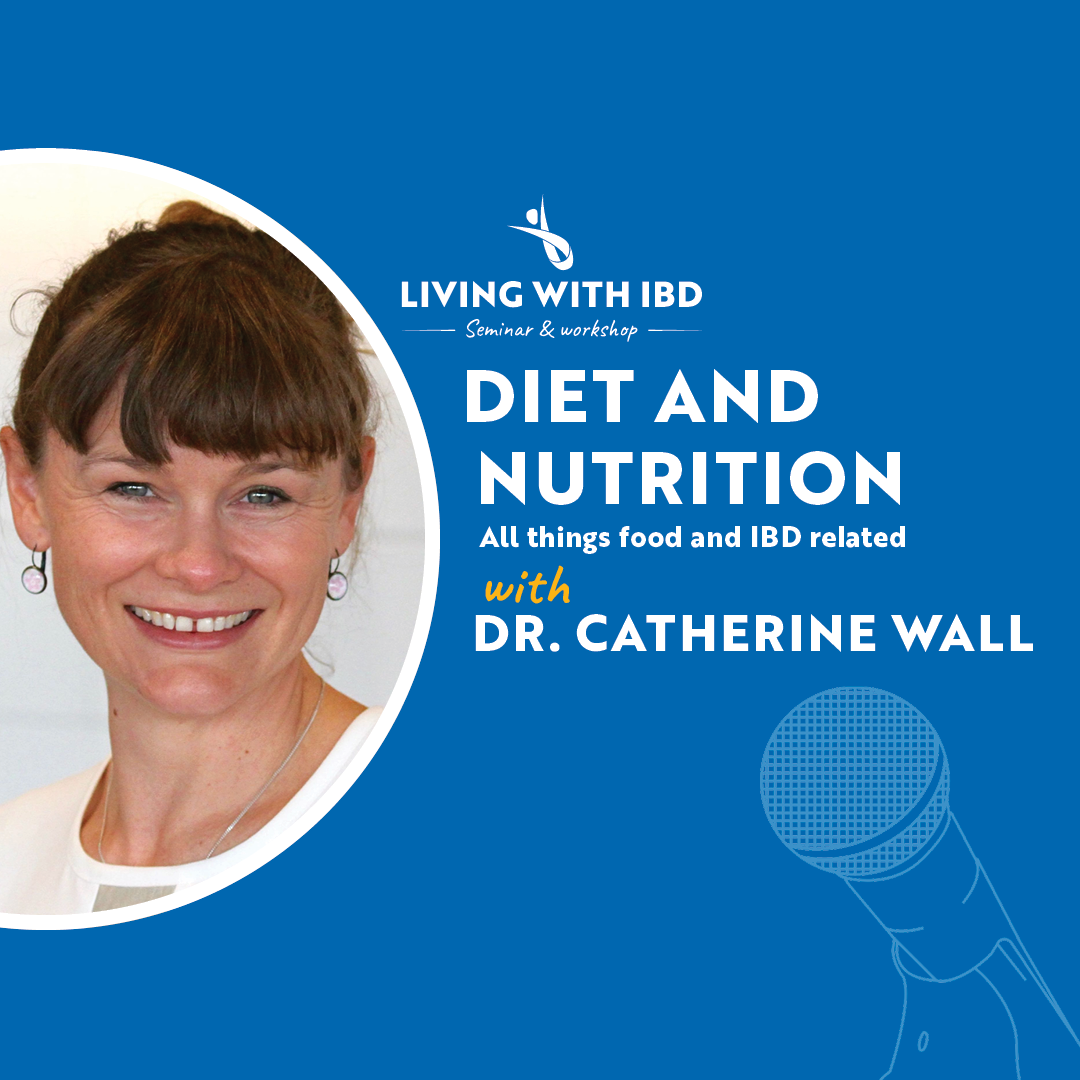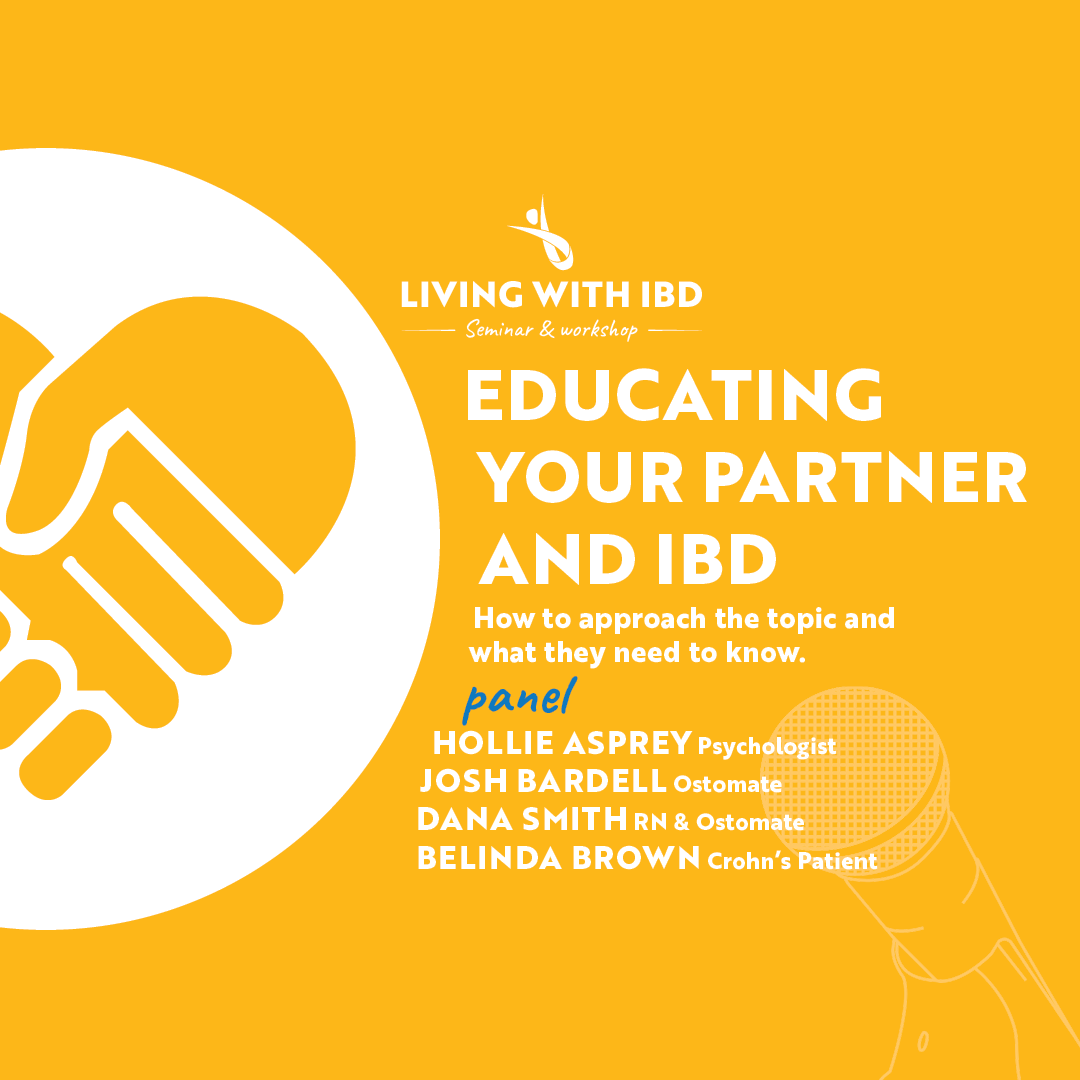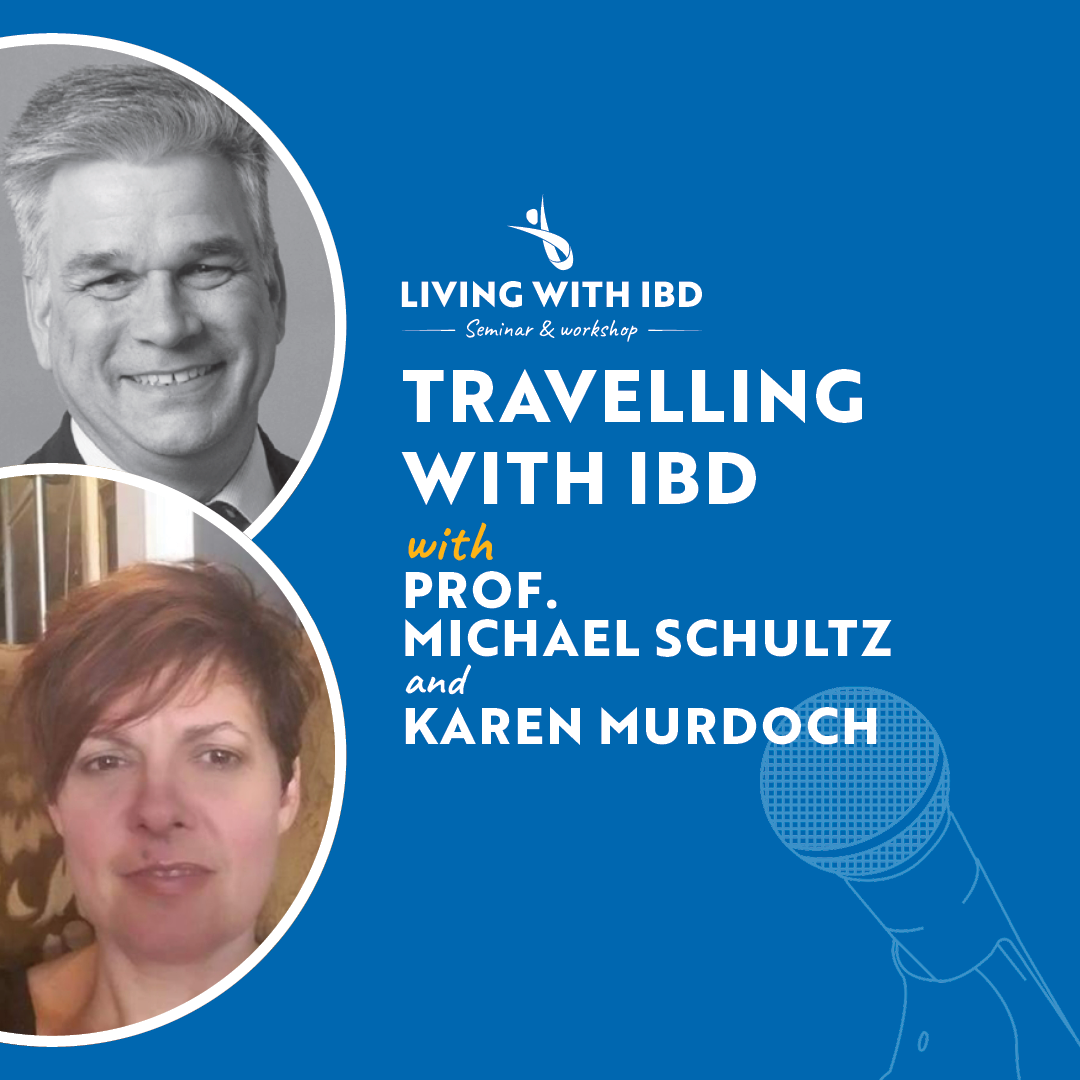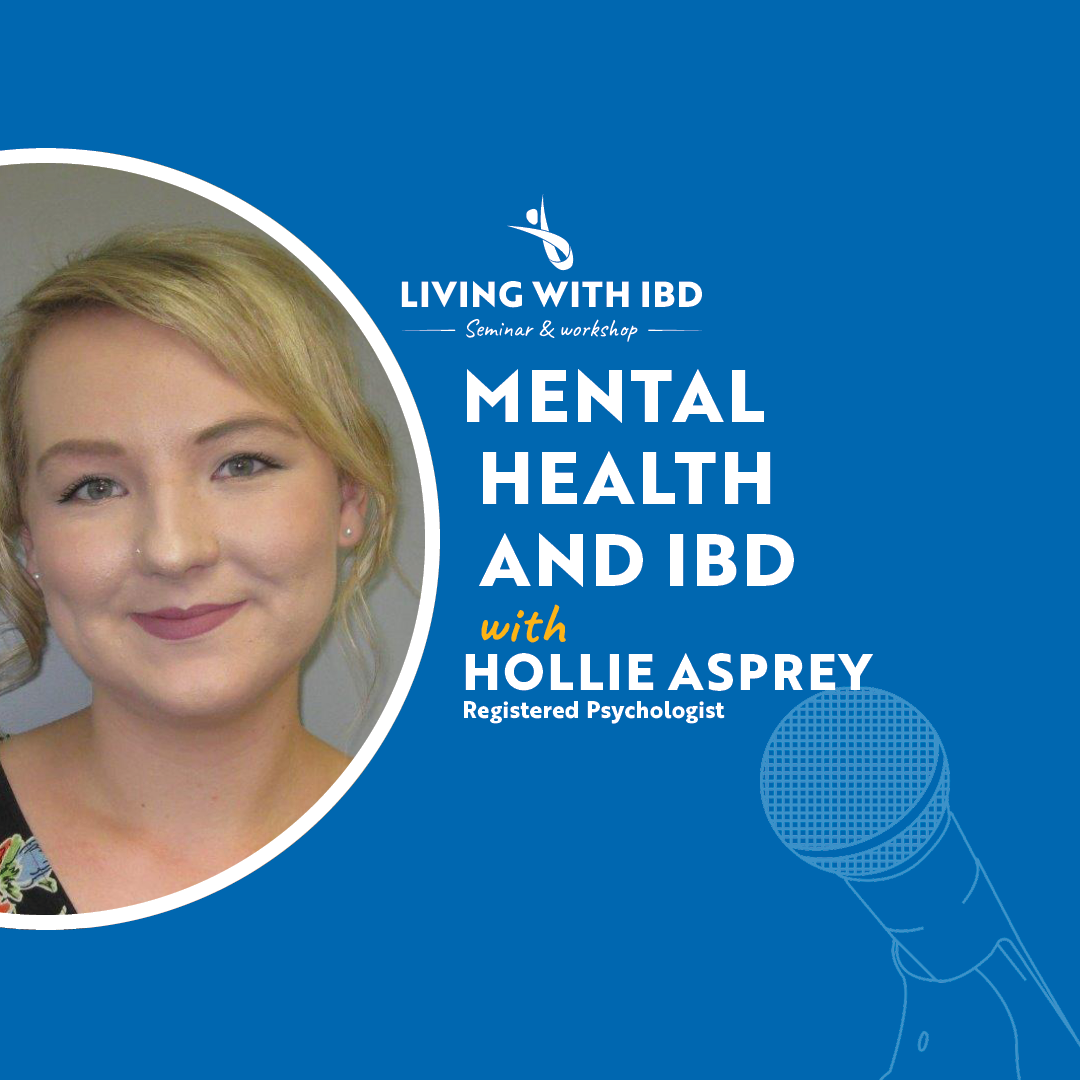 Sunday 1st August 2021
8.45am - 1pm
Sunday morning breakfast will be followed by a continuation of the educational sessions, with the seminar closing at 1pm.
Topics will include: Yoga and breathing exercises; IBD Basics; Stomas and intimacy; the IBD Nurses role; Alternative medicines; Employment law: what are your rights and what your employer needs to know.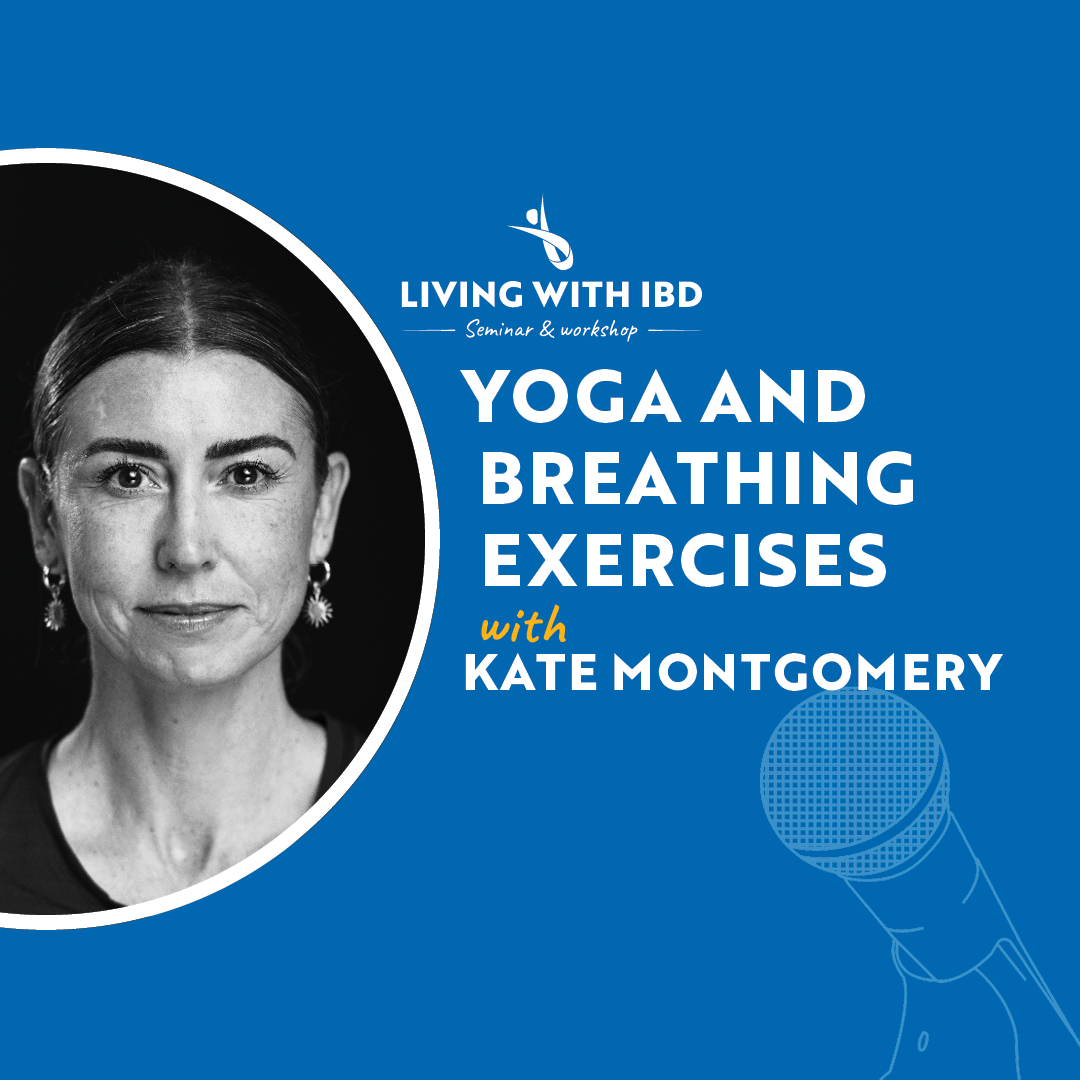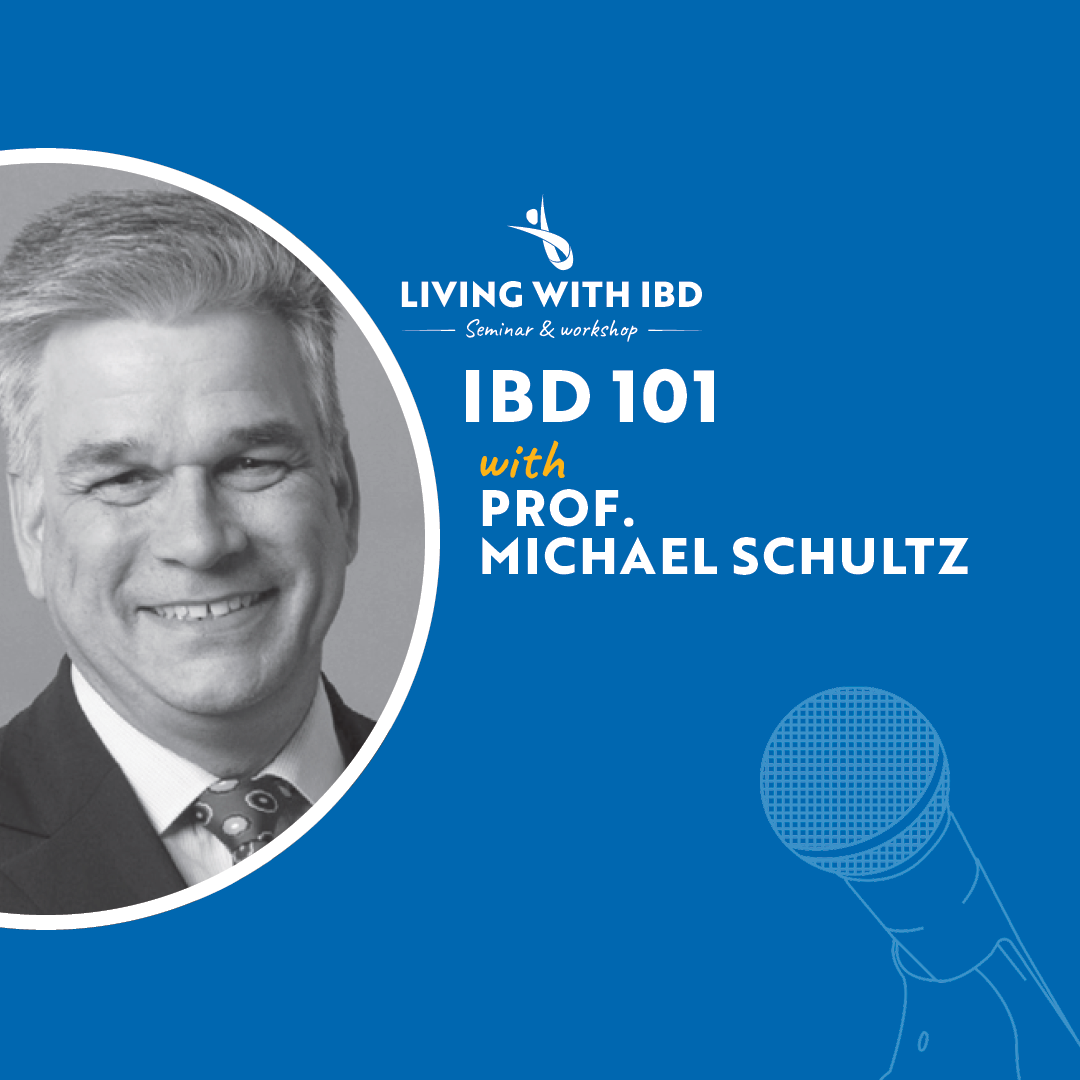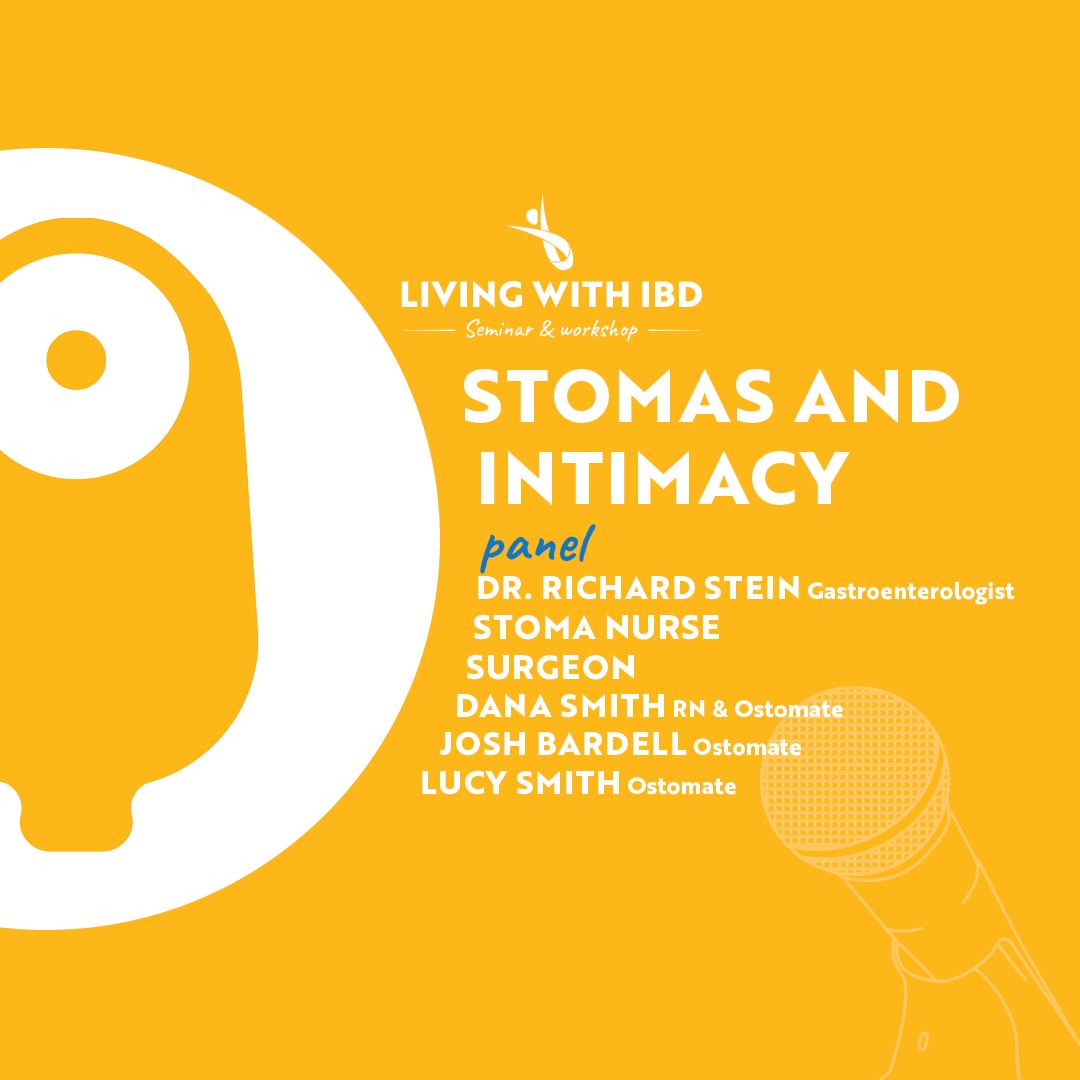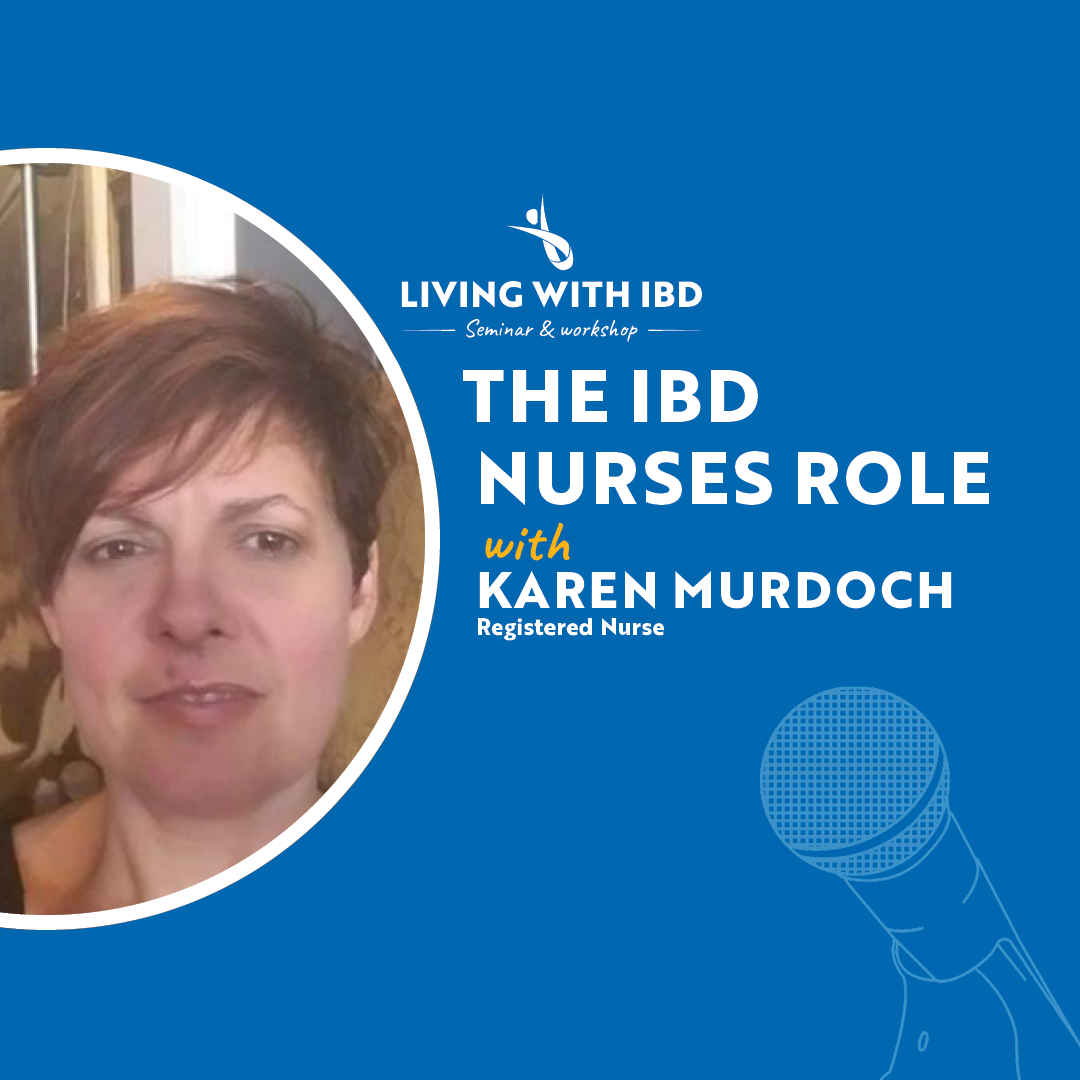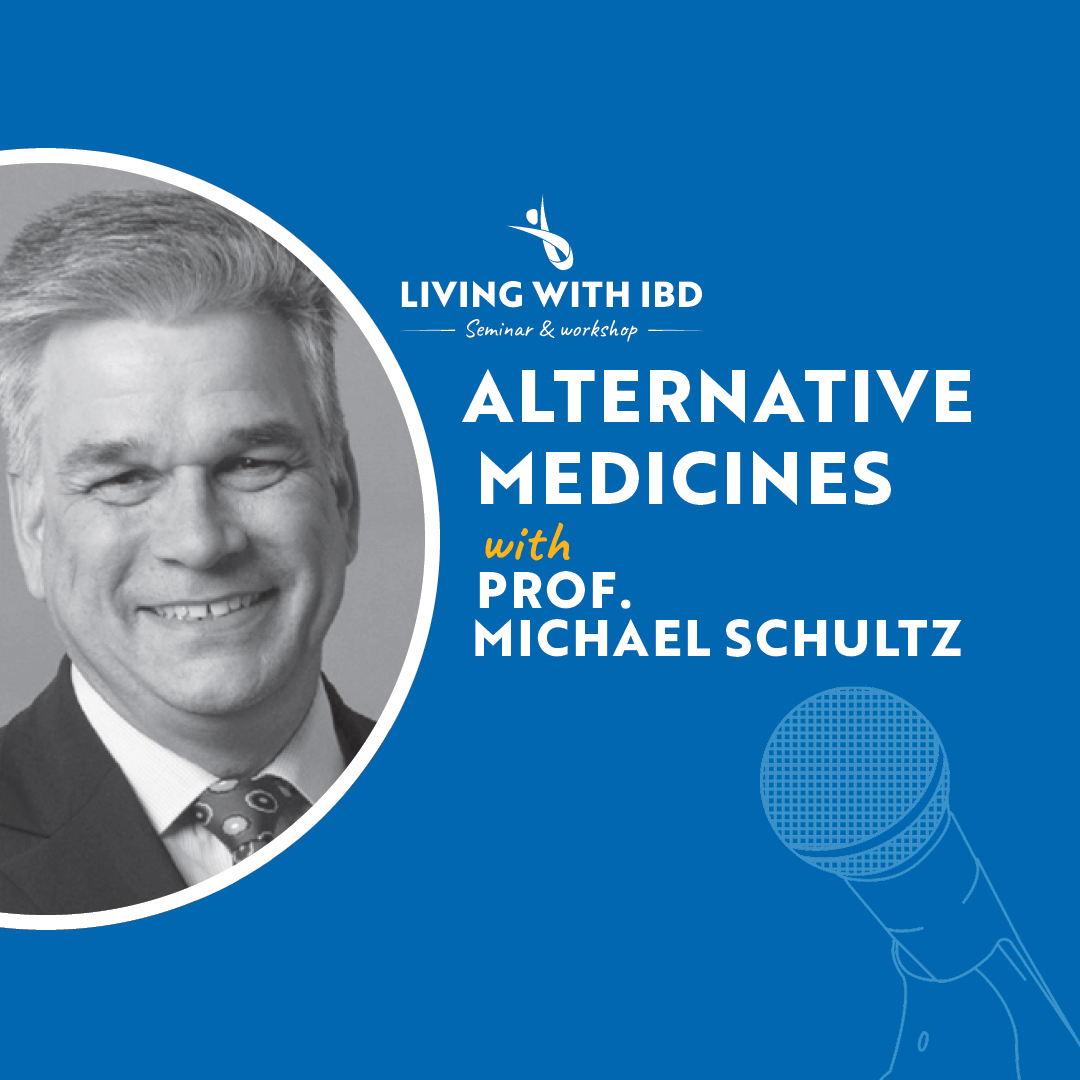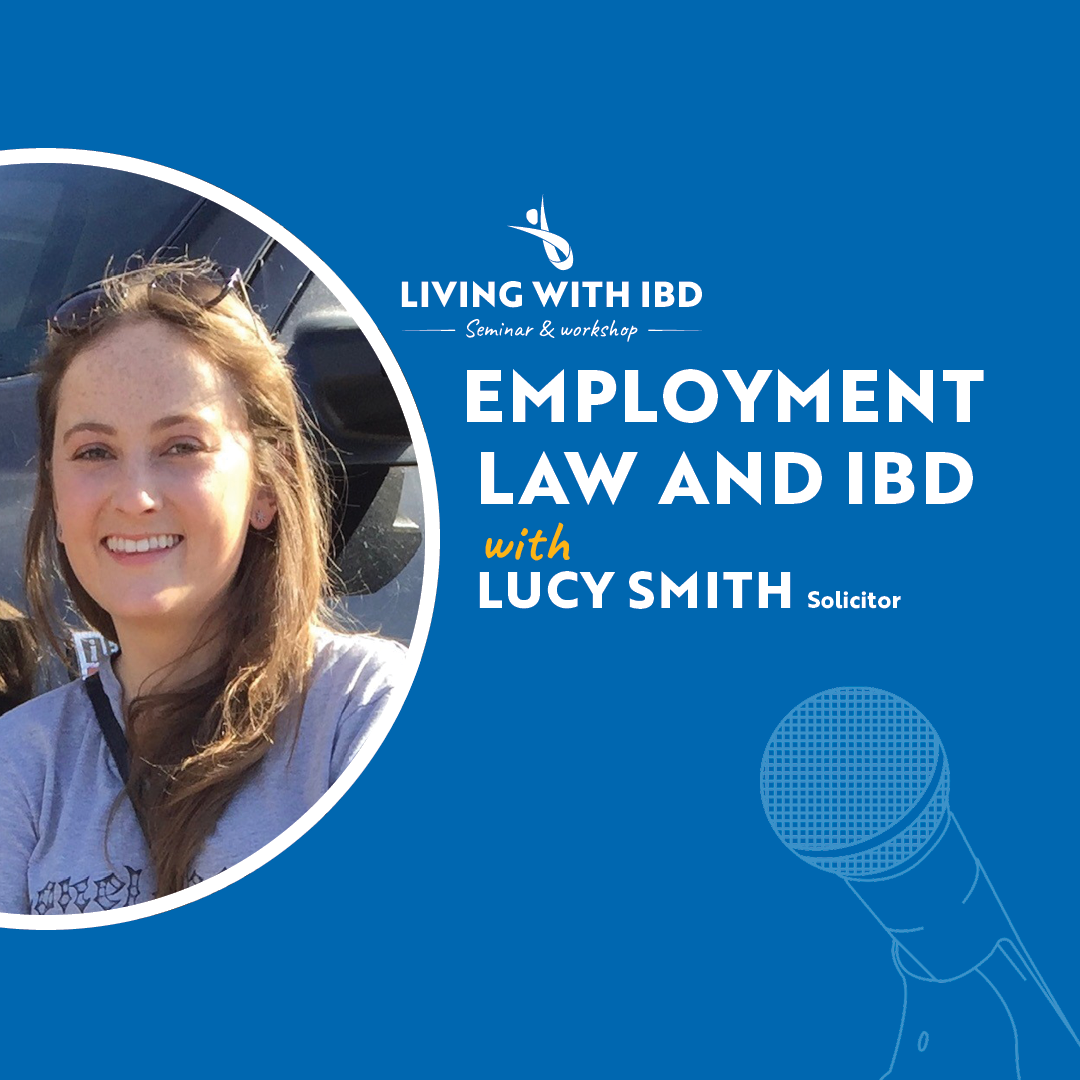 We have three different registration options to choose from:
Single Room
2 nights accommodation, all meals, seminar entry and gala dinner.
$375.00
Shared Room
2 nights shared accommodation, all meals, seminar entry and gala dinner.
$275.00
Seminar Ticket
Seminar entry, meals at the seminar and gala dinner.
(breakfast not included).
$150.00