LIVING WITH IBD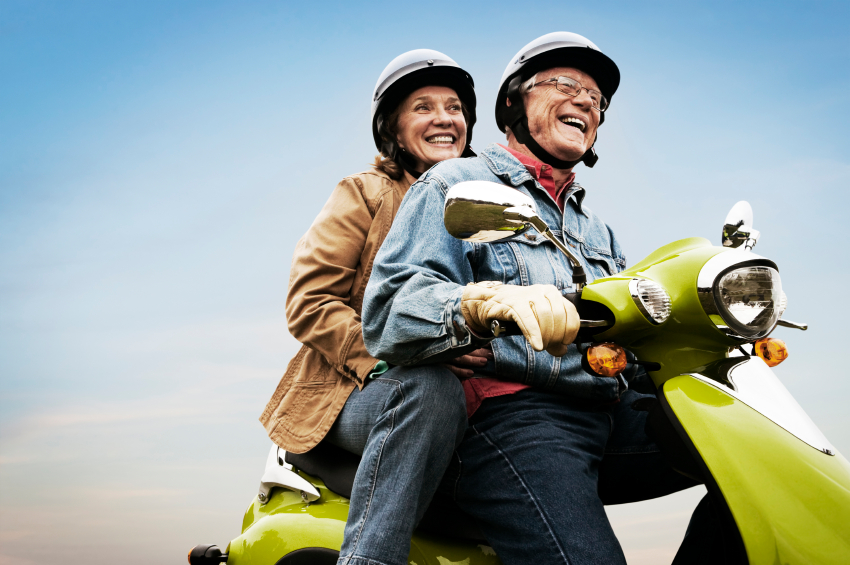 While, living with IBD can be a challenge, it is still possible to live a full, rewarding, happy, and productive life. While every patient is different and no one experiences symptoms exactly the same, with support, everyone can find a combination of medical treatments and behaviors to get the most out of life.


MANAGING LIFE'S UPS AND DOWNS
Top tips
It can take time to adjust to living with IBD
IBD may be part of your life, but it should not define who you are
Living with IBD means balancing your disease with your life; there will be times when your health has to be prioritised over other activities
It is important that you take responsibility for managing your disease, so that you are in a stronger position to deal with the other uncertainties that life brings to us all
Learn to trust others and be clear about your needs and priorities
It can take time to identify the most appropriate medication for you
Remember to continue to take your medication during flares and through remissions
Chronic illness has a huge effect on all aspects of life. As well as having to deal with physical changes associated with the disease, you will also need to manage the psychological changes that occur. We are all different, and everyone has their own way of managing the uncertainty that comes with change.
We wish to acknowledge: Life and IBD ; & EFCCA for this information.


LIVING WITH IBD HANDBOOK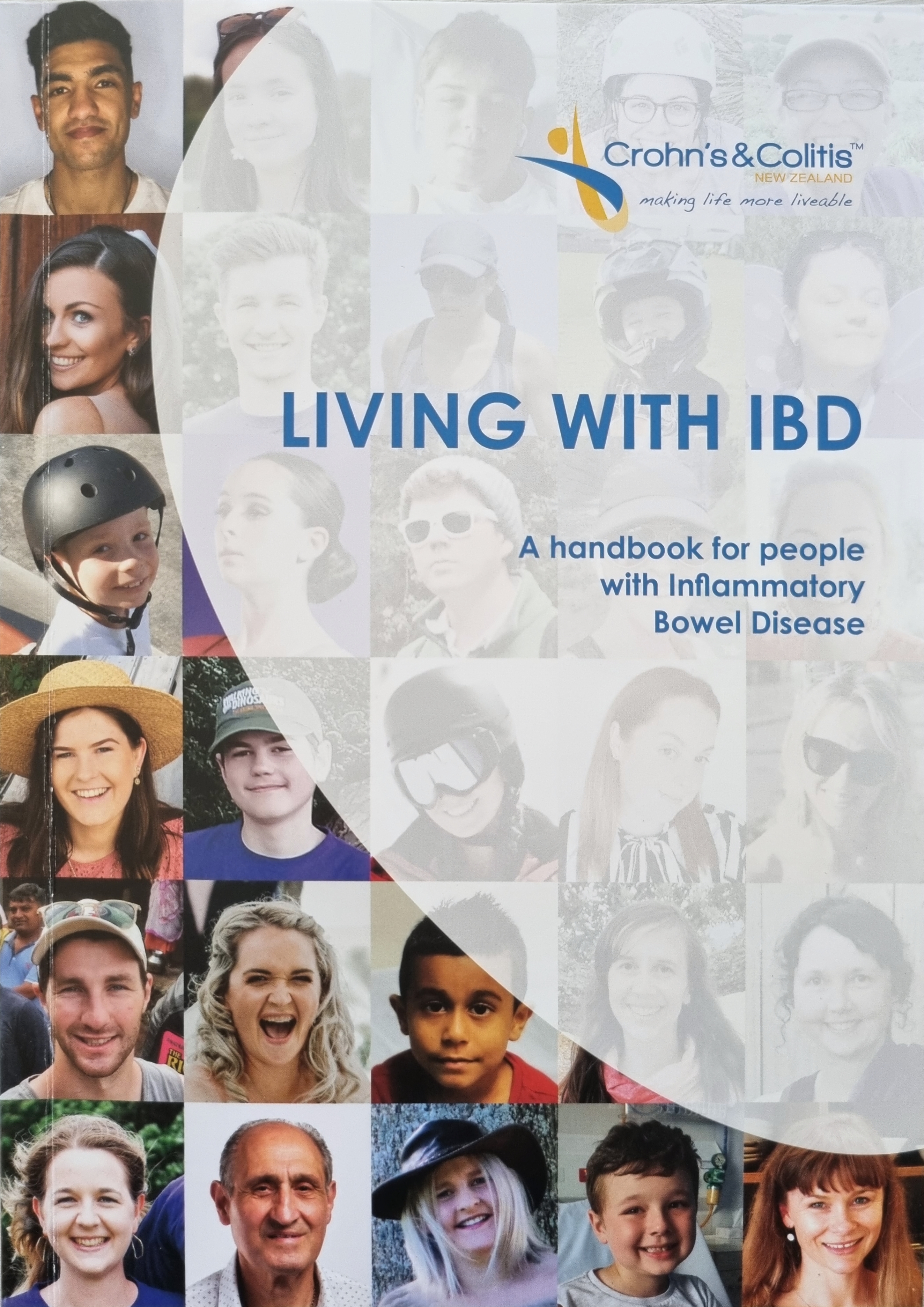 This handbook provides information about Crohn's disease and ulcerative colitis for people affected by either of these diseases and their family and friends.
The IBD Handbook is available in PDF format here.
Can't Wait? Don't Wait!

The CCNZ toilet card clearly states that the holder has a medical condition and needs to use a toilet quickly. Although it does not guarantee you access to a toilet, most places you visit will be willing to help you. The card is a small, credit sized card, designed to fit easily into your purse, wallet or pocket. You can show the card when you're out shopping and socialising and it may help you gain access to a toilet.
If you would like a "I Cant Wait" toilet card please email us and we will send you out an application form for your medical provider to complete.