NEWS
CROHN'S AND COLITIS NEWS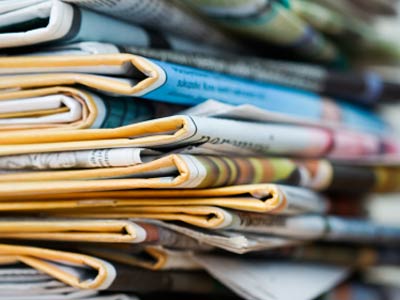 Stay up-to-date with the most current news and information about the Crohn's and Colitis New Zealand Charitable Trust (CCNZ), as well as Crohn's disease and ulcerative colitis.
CCNZ has a large selection of resources for patients and their families, as well as health professionals. Click here to get information.
Better Information = Better Health!