HOW TO HELP
TOGETHER, WE CAN MAKE A DIFFERENCE!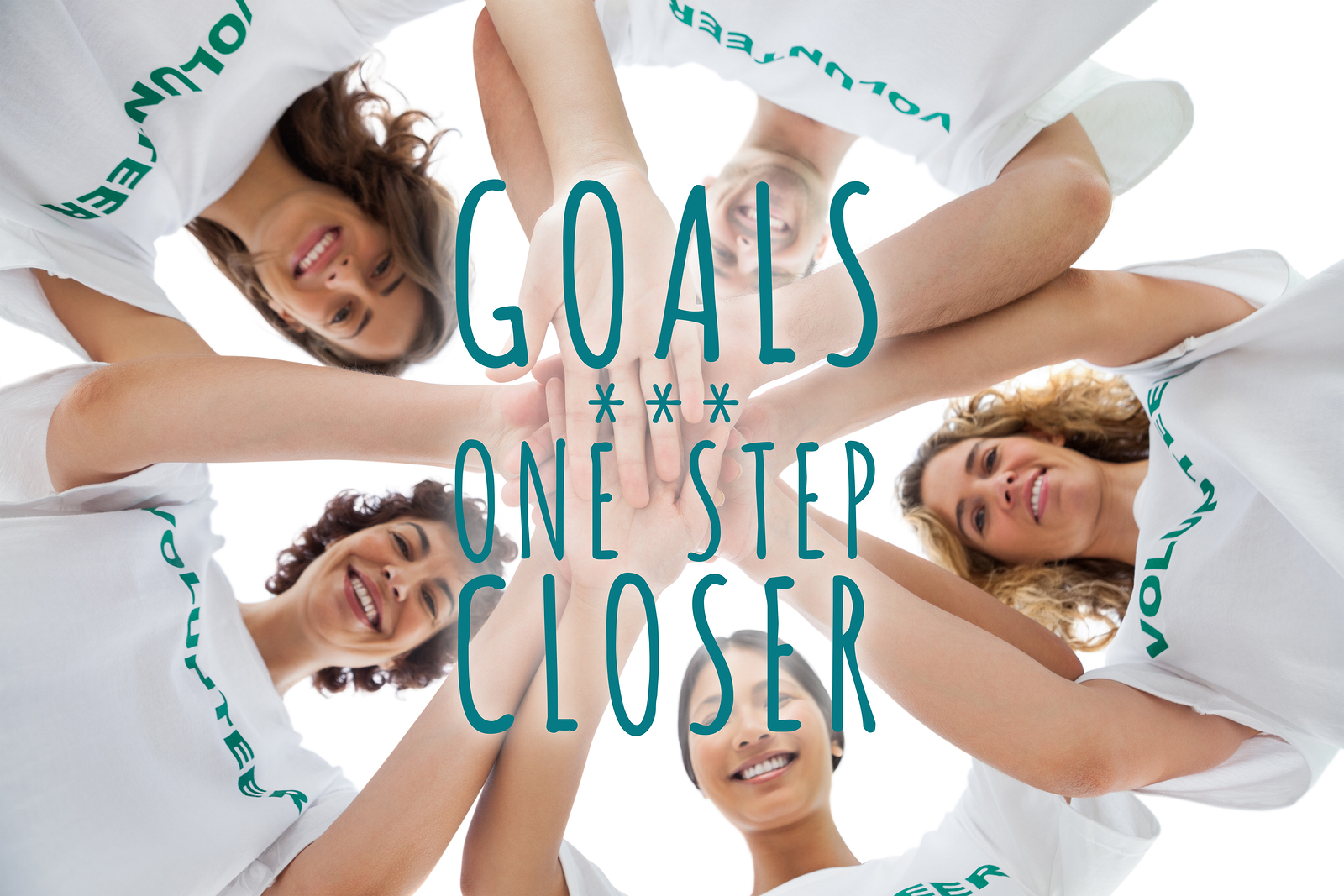 CCNZ works across the country to improve the lives of people affected by IBD, but we're only able to get there with your help and support.
As a not-for-profit, volunteer driven charity that receives no government funding, CCNZ relies on donations, community fundraising activities, sponsorship, business partnerships and our numerous volunteers to continue our important work.
By getting involved in volunteering, fundraising, donating and campaigning, you can help us provide the charity's services for people with Crohn's Disease and Ulcerative Colitis, help sustain vital outreach programmes for those who are struggling with the physical and emotional toll of living with IBD and will support our efforts in patient advocacy and raising public awareness about the needs of people with these conditions, develop and improve your local services and provide vital funds to continue our important work.

Our work is only made possible through the generous support of people like you!