You've been sent this e-newsletter because you are registered as a Flightdec website administrator
We'll be keeping in touch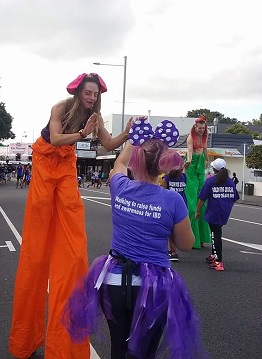 We sincerely hope you have been regularly experiencing the power and reach of your Flightdec website? In some cases you may be administering a number of websites.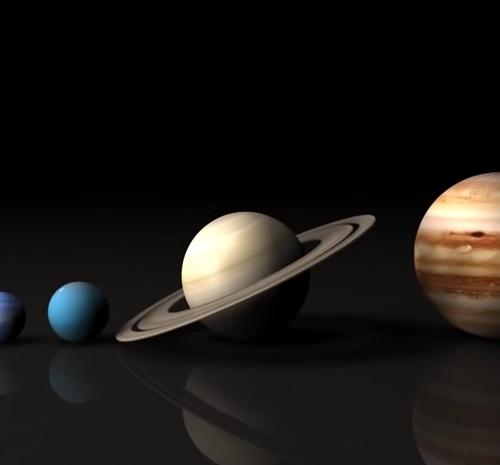 This is the first of a regular series (not too often) of e-newsletters from Flightdec to keep you posted on what's happening or new on the Flightdec platform. It'll include alerts about updates to all websites and items of interest from the things people are doing on their websites.
Upgrade to Flightdec 3.0
Flightdec has taken another step forward with our focus on usability, while continuing to lead the way with capabilities. So in our steps towards increased website power and more crowd engagement, Flightdec 3.0 is launched and with it some usability improvements, which your website automatically enjoys.
You'll notice some changes to the how you create and edit a web page in 'Create / Edit Pages. Now when you create a new page or edit an existing one, the page setup area is broken down to more understandable and bite-sized sections.
We've also upgraded the Broadcast function. A few administrators have already begun to use the page Broadcasting tool (sending and receiving content), which increases page exposure dramatically as it is displayed in other relevant websites.
Check your Admin Dashboard and Help instructions will be available on Broadcasting (sending and receiving) web pages soon.