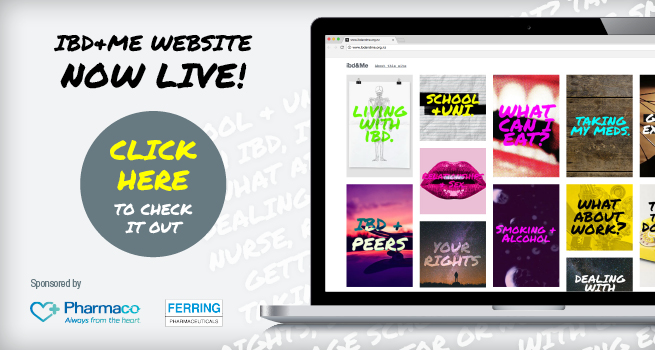 Transitioning to Adulthood with IBD
is an important milestone.
This new website offers tips and info
to help you prepare for your big step.

Our Vision
We will transform the lives of children, young people, families and all those affected by IBD and will lead these communities to increasing connectedness.
Crohn's & Colitis New Zealand is a growth focused and sustainable organisation which innovates and is responsive to opportunities to optimise and support the well-being of those affected by IBD.
Our Mission
We make lives more liveable for everyone in New Zealand affected by IBD.
We offer information channels, education and support networks and provide a structure around which people can unite to raise awareness of these diseases.
We seek to enhance their capability to live in a positive and hope-filled environment which will contribute to their happiness and help them feel empowered to maximise their potential and realise their life goals.
CROHN'S & COLITIS NEW ZEALAND
IBD NURSE AWARD FOR CONTINUING MEDICAL EDUCATION
We are pleased to announce the opening of our applications for the 2023 IBD Nurse International Travel Award.
The grant is to provide an international travel grant up to NZD $5,000 to a nurse involved in the treatment and management of IBD patients, to attend a relevant international conference with a focus on Inflammatory Bowel Disease, or, to provide a national travel grant of up to $1,500 for a national conference or training, with a focus on Inflammatory Bowel Disease. The goal of the grant is to improve the quality of life of patients with IBD in New Zealand through the continuing education of IBD nurses practicing in New Zealand.
If you are interested in applying, please read the full brief here or email us on info@crohnsandcolitis.or.nz for more information.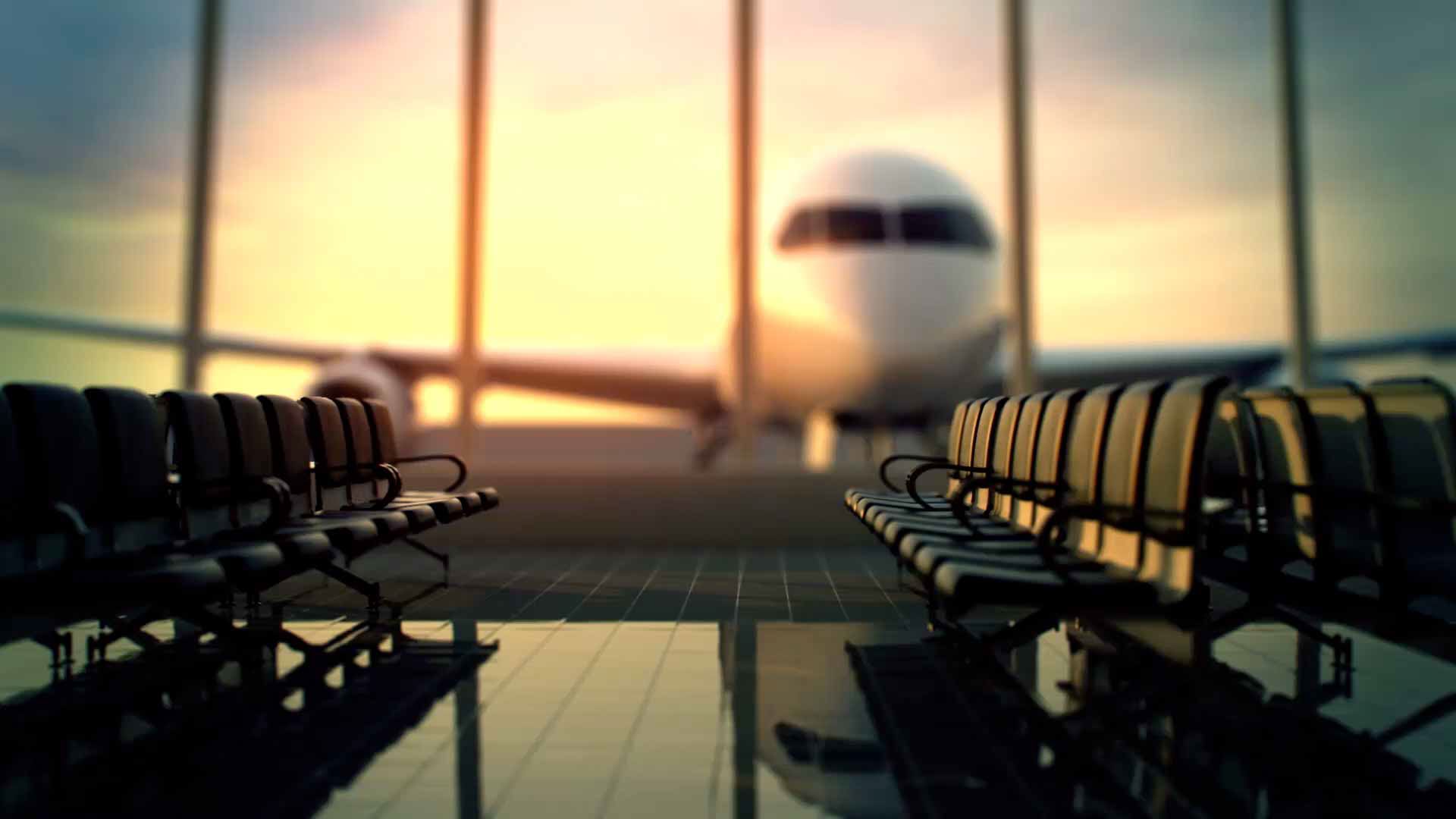 PROUDLY SUPPORTED BY TAKEDA NEW ZEALAND LIMITED.

New Zealand has one of the highest rates of Crohn's disease and ulcerative colitis in the world (known as Inflammatory Bowel Disease or "IBD"). World IBD Day, observed in over fifty countries, commemorates the five million people worldwide who live with these diseases every day of their lives. 20,000 of these people are our neighbours, friends, and family.
IBD does not discriminate by age or sex. It impacts the lives of children, teens, young adults, and the elderly. And it brings to each stage of life its own unique set of challenges.
From work to school, travelling, starting a job, becoming a new parent or grandparent, we hope that these series of films will give insight into what it is like to live with IBD.
The people in this film are not actors they are real New Zealanders who live with IBD. Thank you so much to Pete, Hannah and Charlotte for opening up and sharing their journey's with IBD.
Click here to watch the video>>