NATIONAL SUPPORT GROUPS
Joining your local support group is a fantastic way to meet people and get involved!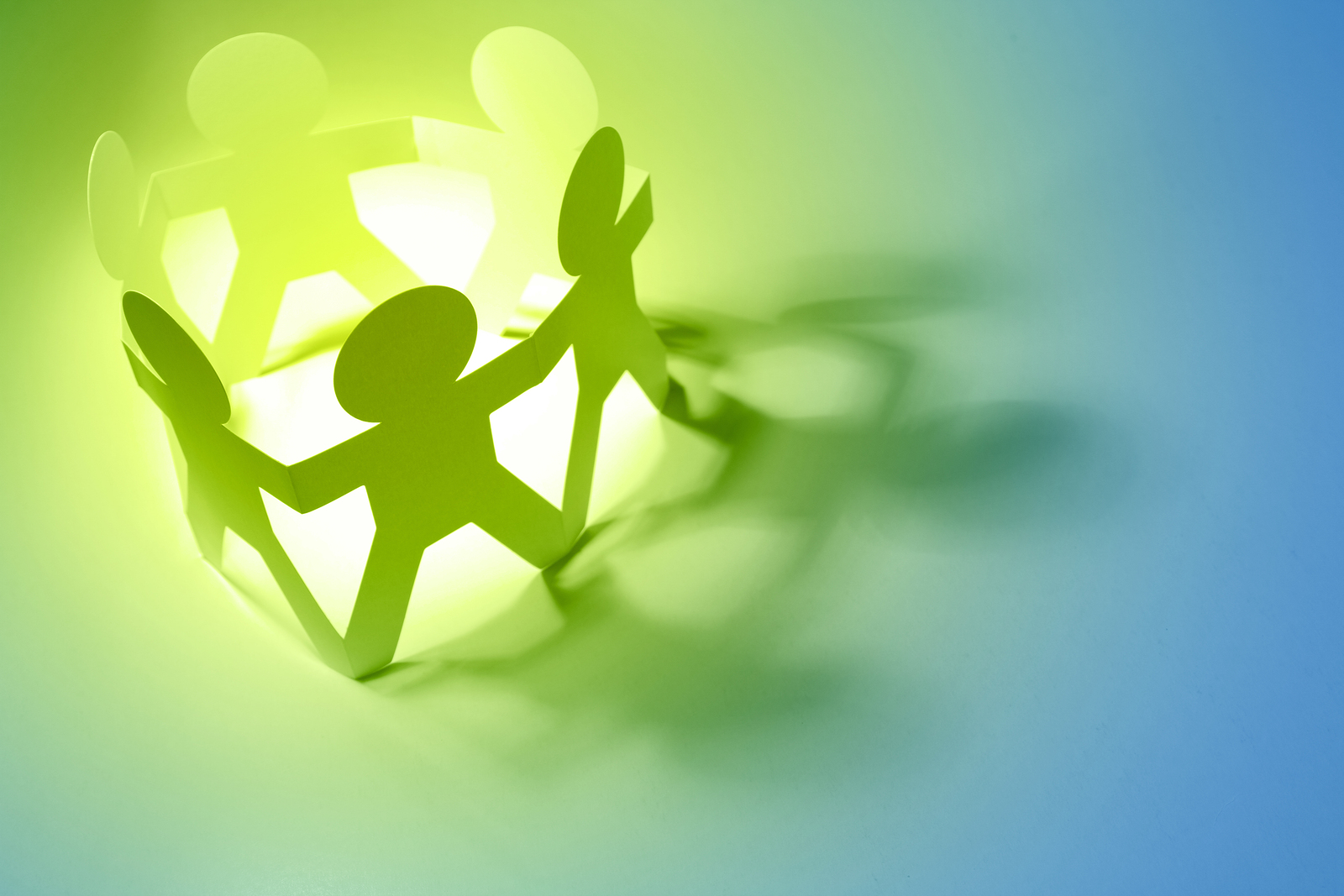 Crohn's and Colitis New Zealand works with 15 support groups throughout New Zealand.
CCNZ support groups provide the opportunity for anyone affected by IBD (for example patients, their families and friends) to meet other people who understand the challenges of IBD. These local groups hold regular meetings, providing a safe and supportive environment where individuals impacted by IBD can express themselves openly and receive support and understanding from others with similar experiences.
These groups are run by people with IBD for people with IBD, providing information and services for their local community
View our list to find your nearest support group and contact them for information, or to register your interest in attending a support group meeting.
For more information on starting a group in your area, please phone 0800 275 423 or email.
NORTH ISLAND