OUR BOARD
CHAIR

Dr Richard Stein
Gastroenterologist, Hutt Valley DHB

Richard is a gastroenterologist from the States, who moved to NZ in 2007. He is a graduate of Columbia University and the University of Illinois College of Medicine. He did his GI training at Emory University in Atlanta. In the States he was in private practice, but also on the faculty of the University of Washington School of Medicine. Richard practices in Lower Hutt and works one week a month as a visiting gastroenterology consultant at Kaitaia Hospital in Northlands. He has always had a strong interest in Inflammatory Bowel Disease. When he lived in the States, he was a trustee and past President of the NW Chapter of the Crohn's and Colitis Foundation. He was recently elected to the Hutt Valley DHB. Richard helped organise one of the first camps for children with IBD in the States and his dream was to be involved in creating a camp here in NZ. He became a Kiwi in 2012. He has a wife and three daughters, two of whom also live in NZ. He recently became a grandfather.
TRUSTEES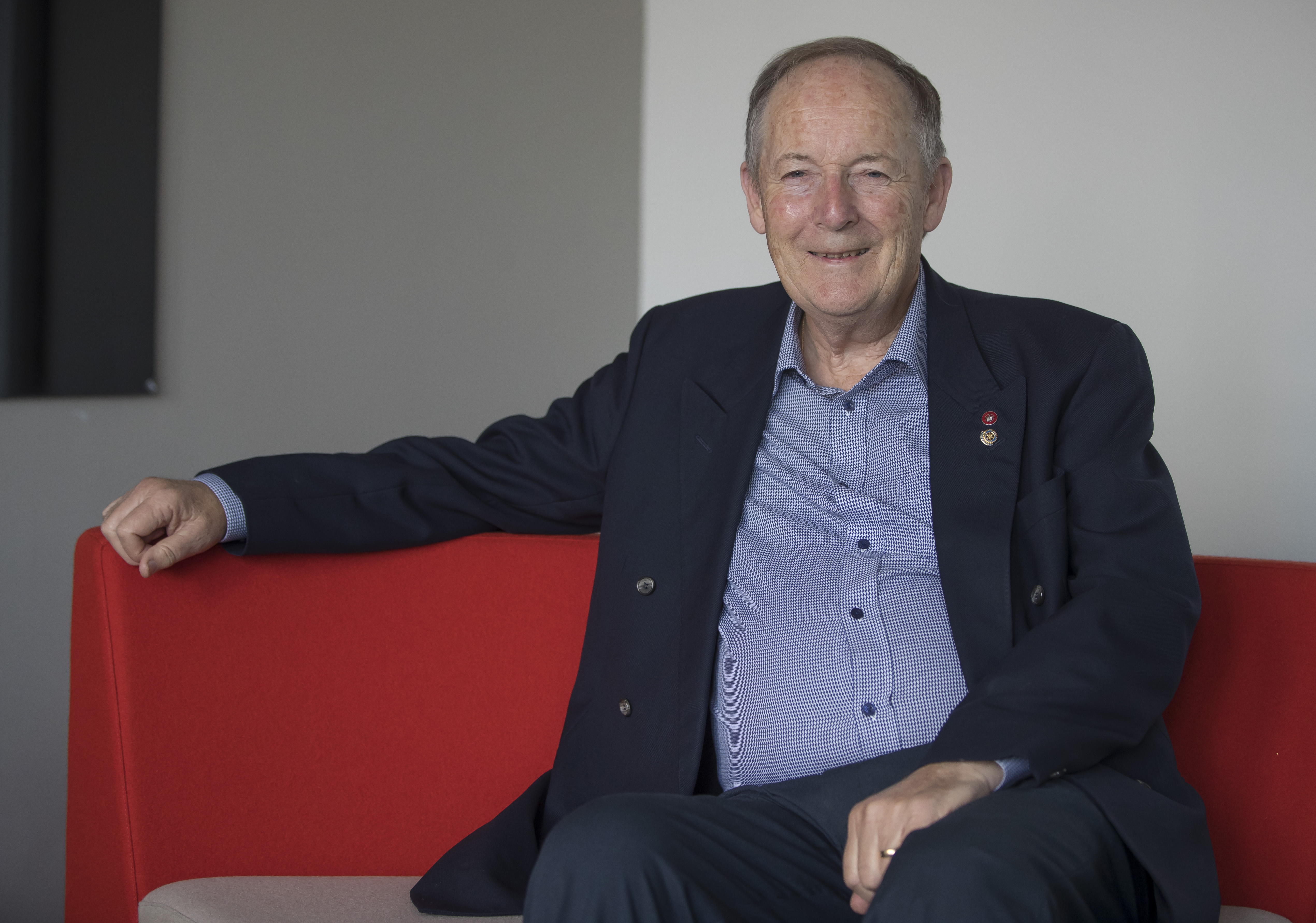 Mr Brian Poole QSM
Brian is the founding past chair of Crohn's and Colitis New Zealand. Brian has extensive relationships with other Crohn's and colitis organisations internationally and represents the organisation's interests at government and ministry level. He has overseen significant improvements in access to a range of medications, improved communications with medical professionals from gastroenterologists to dieticians and psychologists, and has directed the development of a network of support groups throughout the country to reduce isolation and improve awareness of these devastating diseases.
Brian was diagnosed with IBD as a young man and has seen many changes in the diagnosis, treatment, and management of IBD. He has always passionately believed that the disease has long lasting effects on people, quite apart from the day-to-day aspects of physically coping with a chronic illness. It is the isolation that these diseases cause and the effects on education and people's ability to work that have always inspired Brian's efforts to gain recognition.
It is these things that initially motivated Brian to set up the Crohn's and Colitis Wellington support group and the national organisation, Crohn's and Colitis New Zealand in 2010.
Brian has been supported through his endeavours by his wife Janet, his son and his three grandchildren.
Brian was involved in the organising of the first Camp Purple Live, which was held in Auckland 2015. He also oversaw the funding and preparation of the report "Reducing the Growing Burden of IBD in New Zealand", which was launched in parliament in November 2017.
Brian Poole, was recognised in the 2013 Queen's Birthday honours for services to health and the community. Brian has a life-long commitment of service, through his church and Rotary. And it is his endeavours to improve awareness and recognition of Crohn's and colitis (IBD) in New Zealand that the organisation is most grateful.
Mrs Charmaine Rees

Business Consultant, Treasurer, Wellington
Charmaine joined the Board in 2015, and provides the commercial and financial complement to the Board. Charmaine comes from Wellington, and completed her Masters in Information systems at Victoria University, In her day job, Charmaine works for the government, providing advice on contracts, developing supplier scorecards and ensuring that organisations get the best value and output from the vendors they work for. When Charmaine isn't working, she can be found on her little farm, where she is learning to look after sheep and chickens, and growing a veggie garden to feed the family (and the bunnies). She has a passion for classical music and is a patron of the New Zealand Symphony Orchestra, and in the winter you'll find her skiing with her family at Turoa.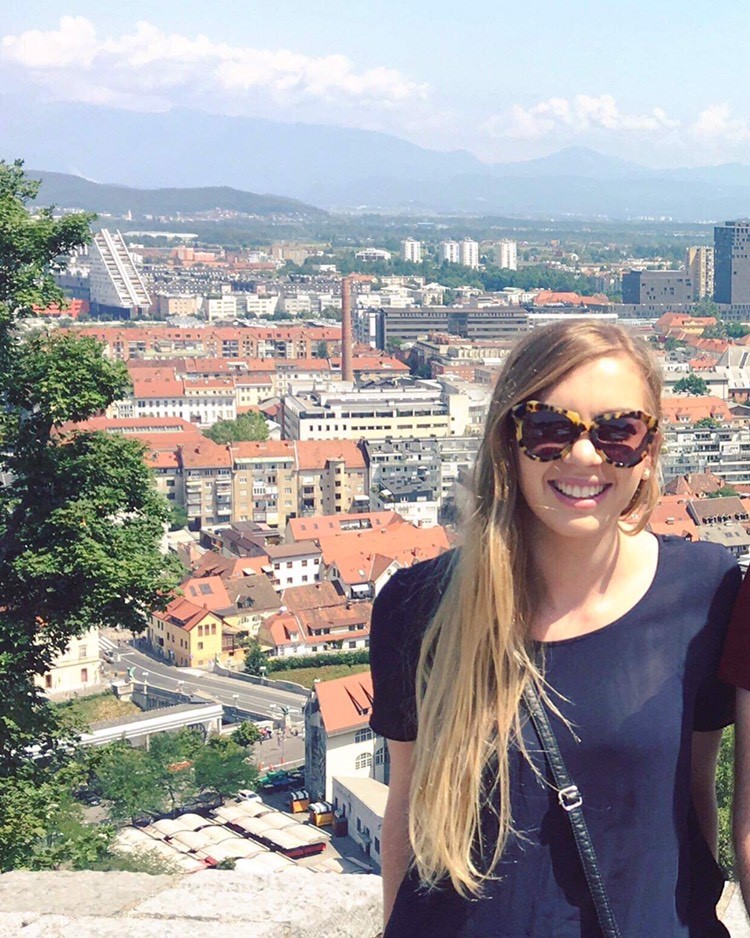 Miss Dana Smith

Registered Nurse, Otago
Dana is a registered nurse in Dunedin. Being diagnosed with Crohn's disease at 15 years old, she wanted to learn more about IBD and help others in similar situations. Dana has volunteered as a trustee since 2016 and came to the board after attending the first Camp Purple Live in 2015 and volunteering in the Otago Crohn's and Colitis Support Group.

Dana has been a camp nurse and leader for the first five camps and this year is focusing on her postgraduate studies to work towards becoming an IBD nurse in the future. As a nurse and patient on the board, Dana gives knowledge from both sides of the bed.

In her spare time, you'll find her exploring Dunedin on a #dunnerstunner with her puppy Pippa or doing burpees at F45. Dana lives to prove IBD doesn't hold you back from life and loves to encourage others to not let their IBD control them.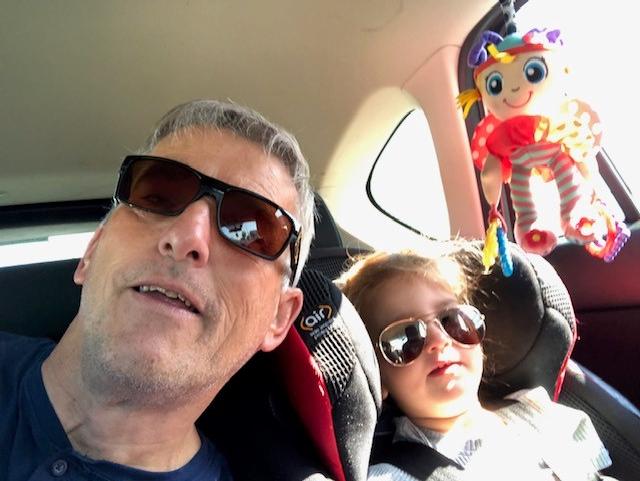 Dr Malcolm Arnold
Doctor, Christchurch
Malcolm Arnold is a Scotsman, born in Falkirk in 1961, who graduated MB ChB from Glasgow University in 1984, trained in General Medicine and Gastroenterology in Portsmouth, Southampton and Manchester, then saw the light and moved to Hawera NZ in 1994, then to Hawkes Bay in 2000. He moved to Christchurch in March 2020. He is passionate about gastroenterology, particularly endoscopy, and quality in that field. He is a gastroenterologist and enodoscopist in Christchurch Hospital, is Clinical Lead for the National Endoscopy Quality Improvement Programme (NEQIP) and a member of the board of Crohn's & Colitis New Zealand. He is President of the NZ Society of Gastroenterology and proud father of Kristina and Scott and has became grandfather to the beautiful Luca Kotare Harris in November 2017. He rides (and occasionally spectacularly crashes) motorcycles, and relishes Hawkes Bay reds. He has volunteered as a medic and photographer at five previous Camp Purples, and will be there again at the next camp in January 2021.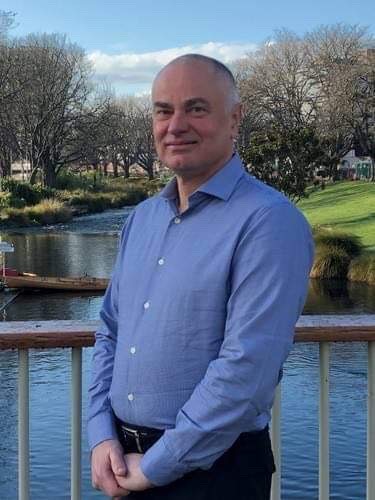 Professor Andrew Day,
Professor of Paediatric Gastroenterology, Christchurch
Professor Andrew Day is an academic Paediatric Gastroenterologist based in Christchurch. After a period of training at the Hospital for Sick Children in Toronto, Canada, Dr Day took up a position at Sydney Children's Hospital, Sydney, Australia. He returned to NZ in 2009 to take up an academic appointment with the University of Otago, Christchurch. Andrew has a busy clinical role in Christchurch, and also provides outreach Paediatric Gastroenterology services around the rest of the South Island. He has strong clinical and research interests focussing upon IBD in children and adolescents, with numerous publications and many ongoing research endeavours. Andrew's ongoing research activities are strongly supported by Cure Kids. In addition, Andrew chairs the committee tasked with organisation of Camp Purple Live, New Zealand's annual camp for children and adolescents with IBD.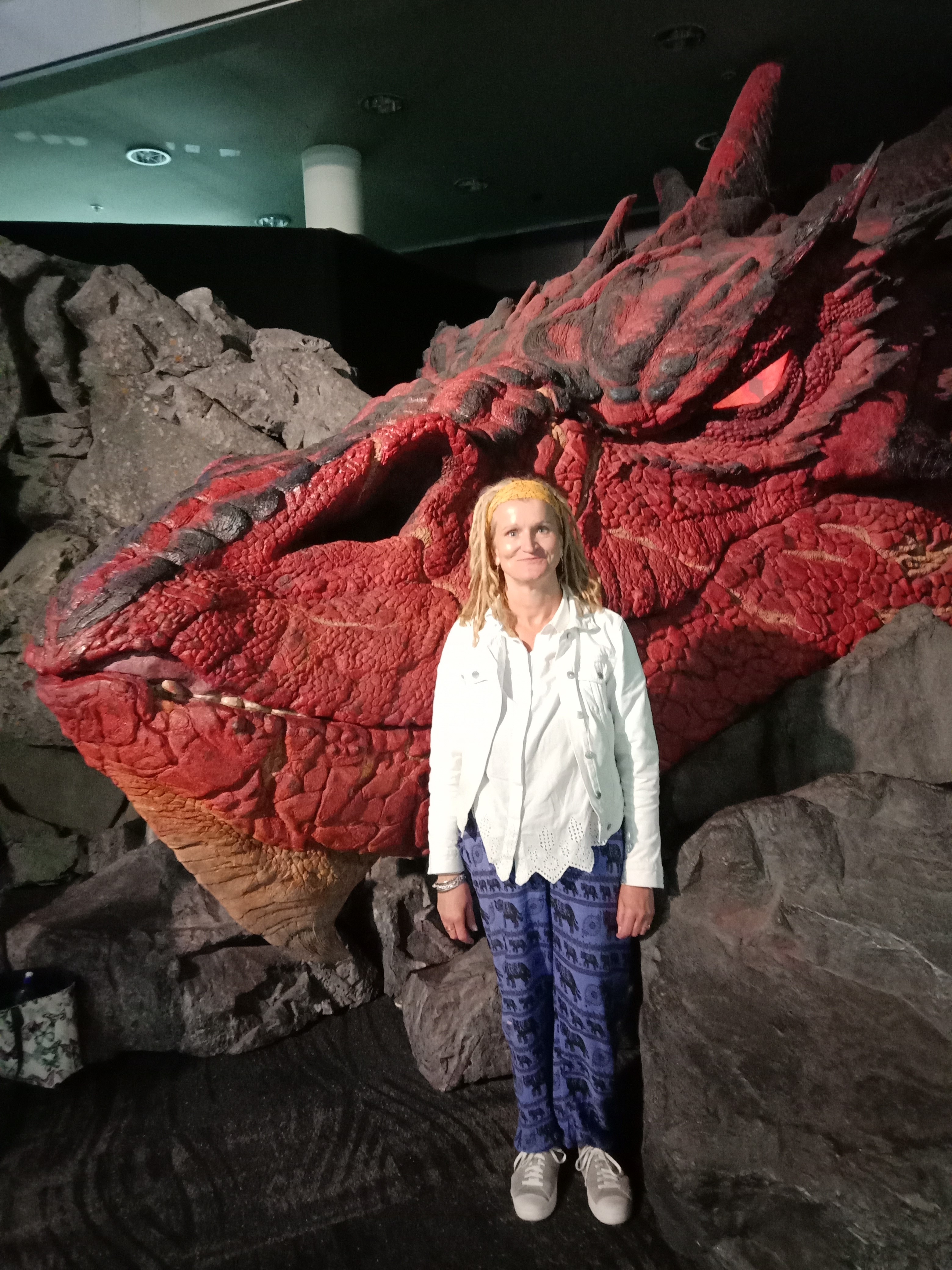 Hettie Arends,
Teacher, Canterbury
Hettie was born in the Netherlands and educated at Middleton Grange School, Christchurch and Massey University. She has a background in administration and market research. Hettie works as a speech and drama teacher, with over 30 years' experience in this field. She has been involved in volunteer work of some sort since she was around 16 years old. In 2007 she was diagnosed with Ulcerative Colitis and has had several surgeries and prolonged hospital stays. In 2017 she became involved with Crohn's Colitis NZ when she took on the co-ordinator's role for the Canterbury Support Group and she remained in that role for 3 years. She has three adult children and two grandsons. She lives in Christchurch with her husband and their two small dogs.
Employees
Belinda Brown
Chief Executive Officer
Belinda Brown started her journey with Crohn's and Colitis New Zealand six years ago when she raised funds for Camp Purple Live 2015. She went on to volunteer at that first camp as a leader and we then approached her to join our Board as a Trustee. After six years of volunteering she is now our only paid employee of CCNZ. However she still volunteers all her time for Camp Purple Live. Belinda lives on a lifestyle block in North-West Auckland with her daughter, husband and many animals. She has Crohn's disease and was diagnosed when she was 26 years old. She is very passionate about her work for CCNZ, Camp Purple Live and the wider IBD community.