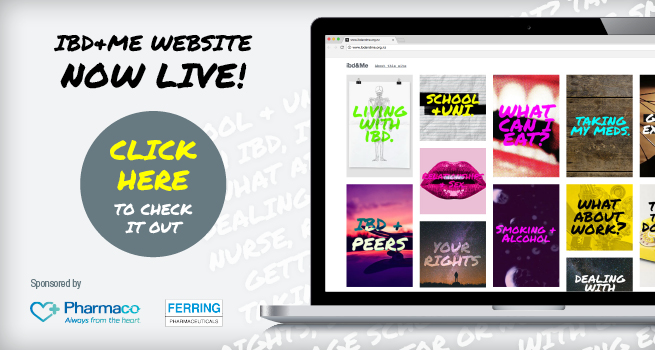 Transitioning to Adulthood with IBD
is an important milestone.
This new website offers tips and info
to help you prepare for your big step.

Place image or text here that will open the container
Place content here that will be hidden and revealed by the opener
Can't Wait? Don't Wait!

The CCNZ toilet card clearly states that the holder has a medical condition and needs to use a toilet quickly. Although it does not guarantee you access to a toilet, most places you visit will be willing to help you. The card is a small, credit sized card, designed to fit easily into your purse, wallet or pocket. You can show the card when you're out shopping and socialising and it may help you gain access to a toilet.
If you would like a "I Cant Wait" toilet card please email us and the card will be posted out to you.