ABOUT CAMP PURPLE LIVE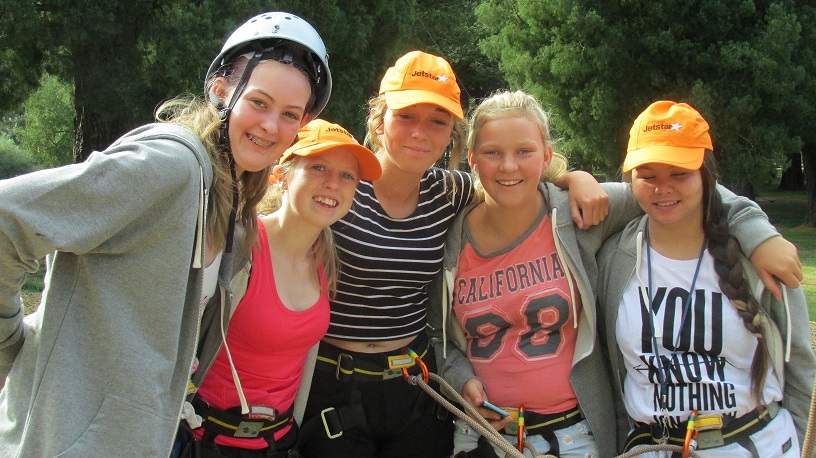 Dealing with inflammatory bowel disease (IBD) as a child is extremely challenging. It means missed school days, hospitalisations, and, often, social isolation. Camp Purple Live provides an opportunity where campers can interact with other kids facing similar challenges and are not made to feel different because of their disease.
Our camp gives children and teenagers a chance to experience fundamental elements of childhood – the ability to play outdoors, to learn independence, nourish self-esteem, challenge themselves physically, and be proud of their accomplishments.
Whilst an important part of the camp experience for these kids is their interaction with compassionate and fun volunteers, the camp allows these children to be campers, enjoy the outdoors and have fun instead of being "IBD patients".
Most importantly, it lets the children know that they are not alone.
"It is heartwarming to see the children interacting with their peers who understand what it is like to be on lifelong medication and live with this disease that no one wants to talk about."
Every child deserves to feel like just that – a child – and we want to ensure that at the core of every child's experience is positivity, optimism and shared triumphs.