TRAVELLING WITH IBD
TRAVELLING OVERSEAS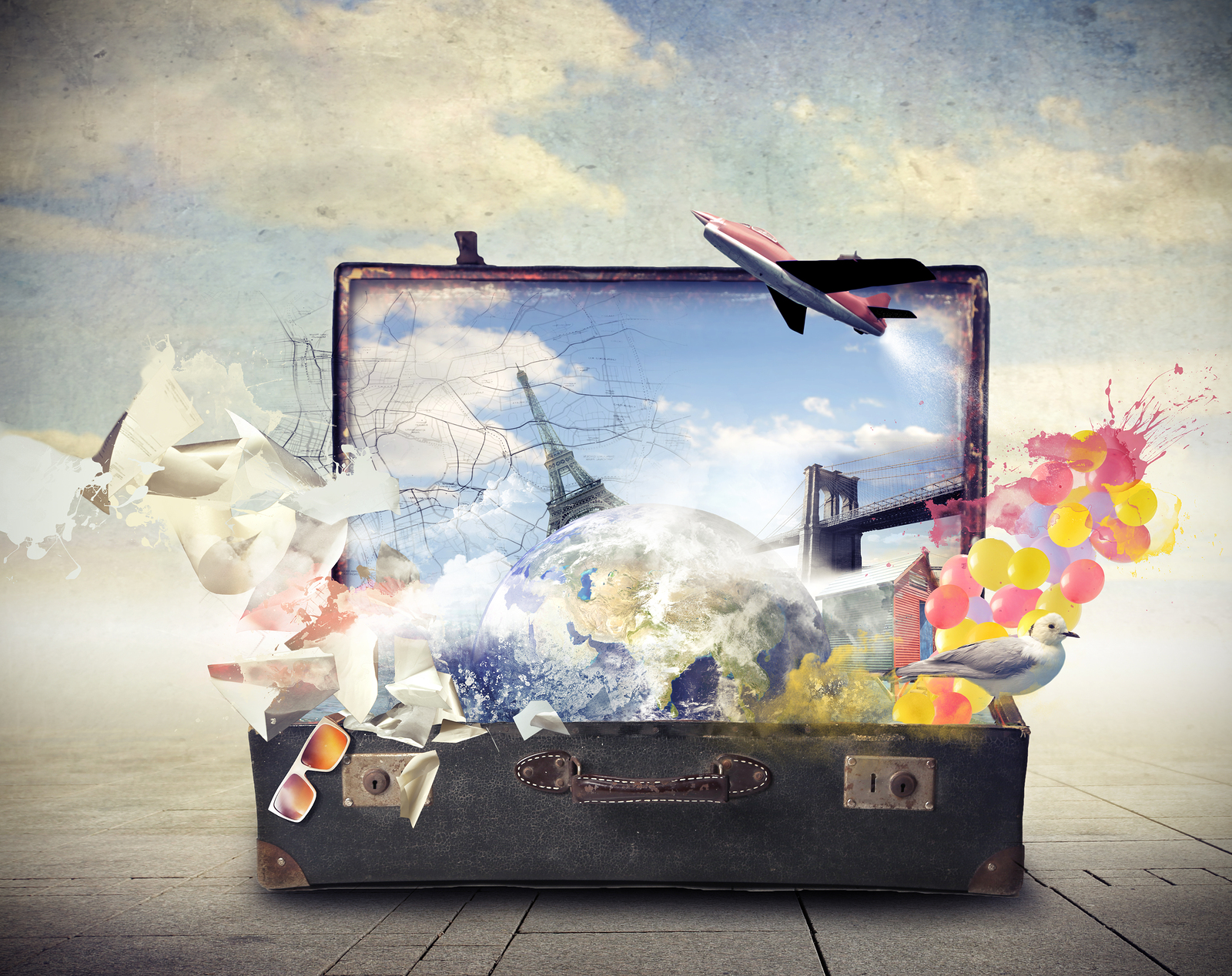 Whether you're going on a short trip or you're off on that dream holiday, travelling with the unpredictability of inflammatory bowel disease (IBD) can present special challenges. By planning ahead and knowing how to reduce the chances of encountering problems, you can enjoy your holiday to its fullest extent.
If you are planning a longer trip it is a good idea to discuss travel plans with your gastroenterologist or a clinical team. Ask for a written summary of your condition that includes a list of your medications, results of any recent investigations and a management plan that informs you (or another doctor) what to do in the event that you experience a flare-up.
Always take your doctor's details with you including contact numbers and email address. If possible, see if your doctor can recommend an appropriate contact (name and phone number) in the area/s that you are visiting.
IBD PASSPORT - ONLINE TRAVEL ADVICE
IBD Passport (www.IBDPassport.com) aims to provide comprehensive, practical and reliable information on all aspects of travelling with Crohn's disease or Ulcerative colitis (Inflammatory bowel disease). IBD Passport is the first website to combine this information into one resource to make planning your trip easy.
RECIPROCAL HEALTH CARE AGREEMENTS
New Zealand has reciprocal healthcare agreements with Australia and the United Kingdom. For further information on these visit:
SAFE TRAVEL
www.safetravel.govt.nz provides official advice for New Zealanders living and travelling overseas covering
Travel advisories on all destinations
Travel insurance
International travel checklist
Health and travel
Consular services
TRAVEL INSURANCE
Make sure to arrange travel insurance before you purchase your tickets. That way, if you happen to become ill prior to departure, your travel insurance should cover any cancellation fees.
Remember that not all countries have a free public health service like New Zealand and that even for those that do: reciprocal health care arrangements may not be in place. The cost of health care is expensive and people with health conditions who need treatment can be presented with large bills for health care, or refused health care if they are unable to guarantee payment.
Unfortunately, access to travel insurance can be problematic for New Zealander's with a prior medical condition such as IBD. Insurance companies generally don't have blanket policies when it comes to covering people with inflammatory bowel disease; the decision to provide cover is made on a case-by-case basis. If you already have health insurance, then discussing this with your insurer is a good place to start, to determine the level of cover you'll have when you're out of the country.
Ideally, travel insurance should include the costs of care but also repatriation to New Zealand in the event of significant illness. At present there are few options for travellers, and while CCNZ does not provide travel insurance nor endorse any insurance providers, we may be able to assist you in identifying suitable providers to approach in your specific situation. For more information, contact our Helpline coordinator on 0800 ASK IBD.
GLOBAL NETWORK OF IBD ORGANISATIONS
WORLD BATHROOM GUIDES