ABOUT CAMP PURPLE LIVE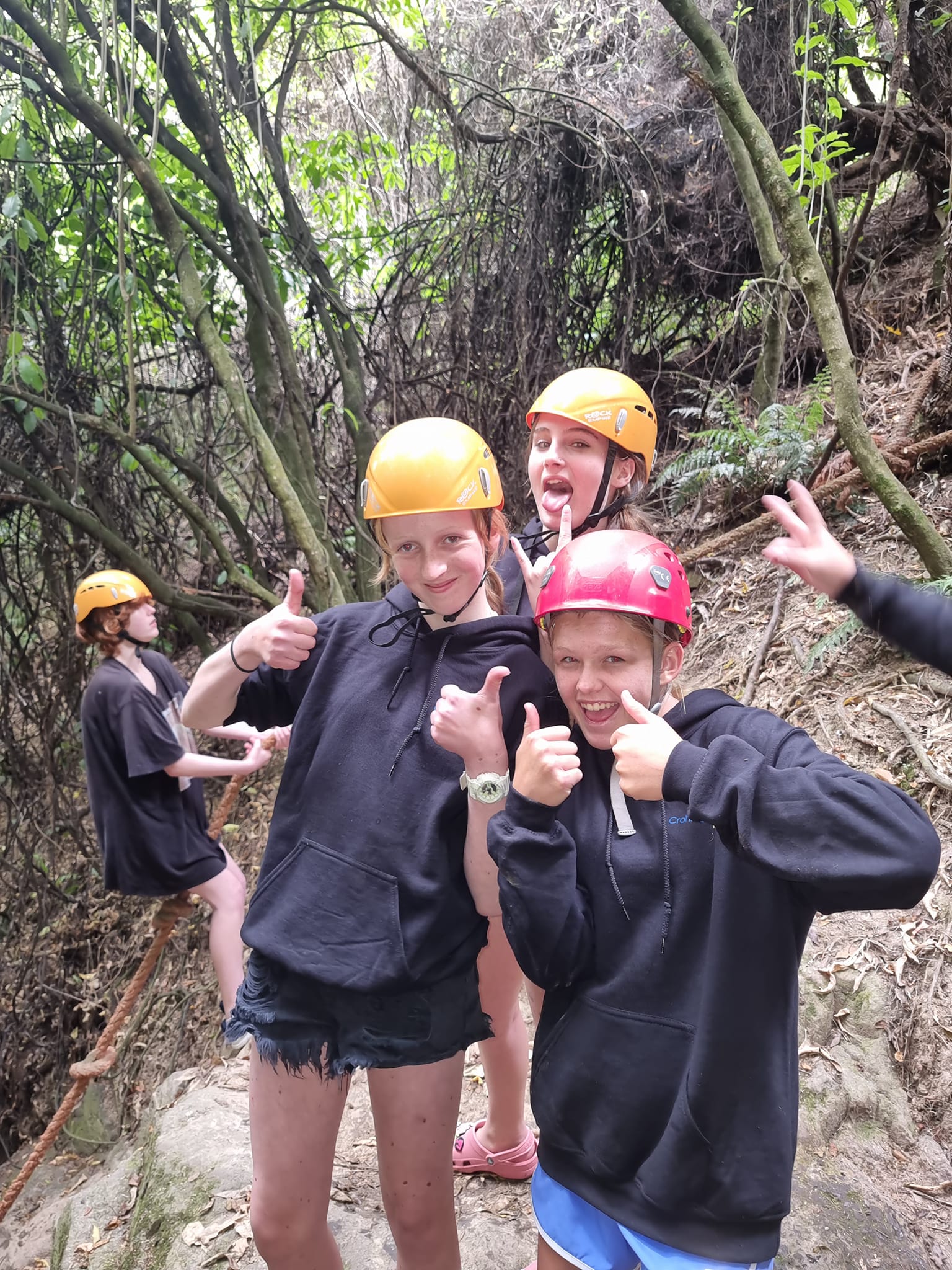 Dealing with inflammatory bowel disease (IBD) as a child is extremely challenging. It means missed school days, hospitalisations, and, often, social isolation. Camp Purple Live provides a unique opportunity for children and teenagers with IBD to interact with others who share similar experiences, and who won't make them feel different because of their disease.
At our camp, children can enjoy fundamental elements of childhood such as playing outdoors, learning independence, nourishing self-esteem, challenging themselves physically, and being proud of their accomplishments.
Our compassionate and fun volunteers play an essential role in creating a positive experience for these children, allowing them to feel like regular campers and have fun without being labeled as "IBD patients."
Above all, Camp Purple Live provides children with the comfort of knowing they are not alone.
"It is heartwarming to see the children interacting with their peers who understand what it is like to be on lifelong medication and live with this disease that no one wants to talk about."
Our goal is to ensure that every child's experience at camp is characterised by positivity, optimism, and shared triumphs, so they can simply be children and enjoy life to the fullest.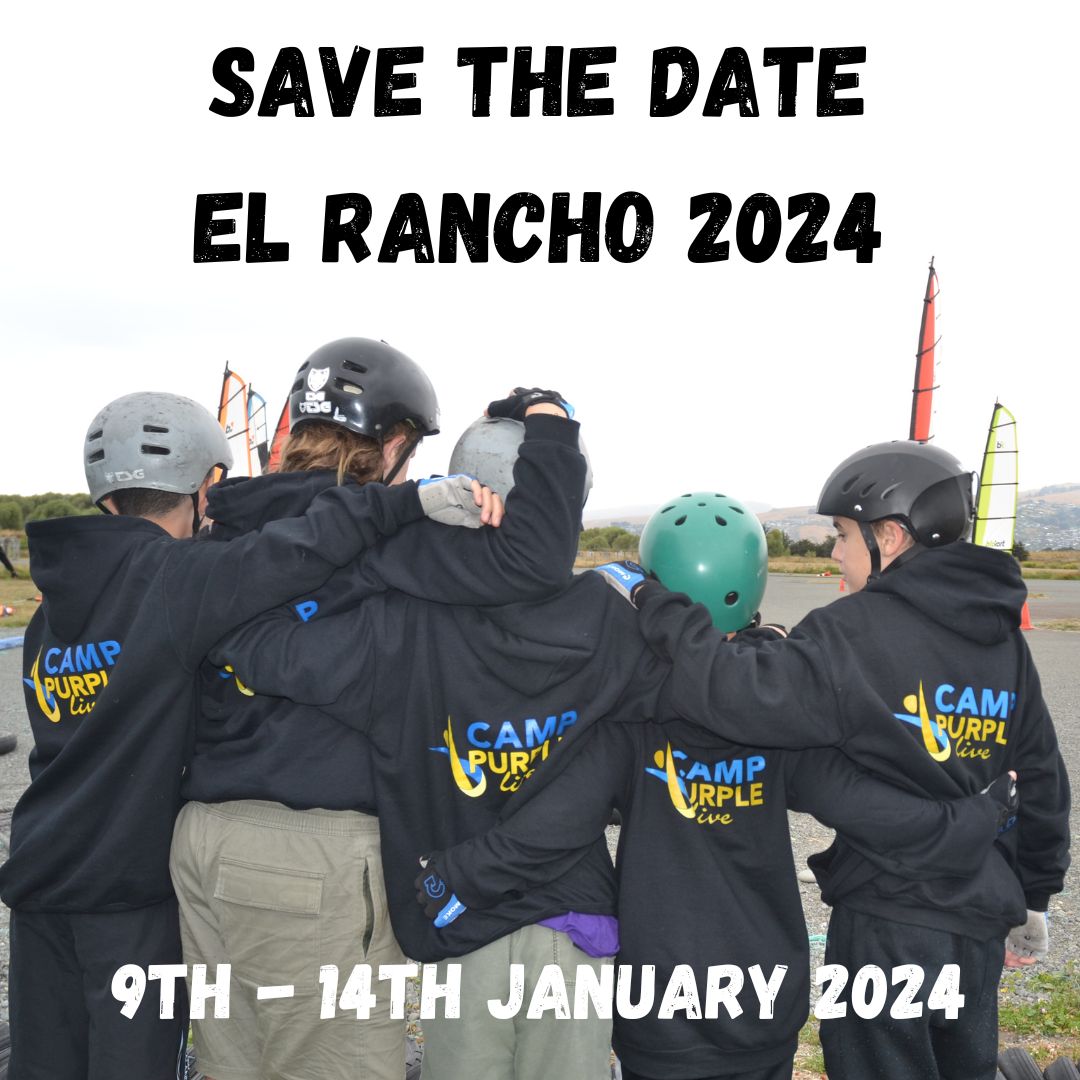 We are excited to announce that our upcoming camp will be held at El Rancho on the beautiful Kapiti Coast in Wellington. As there are limited spots available, we advise registering early. The camp will take place from 9th to the 14th of January 2024. We look forward to seeing you there!