CONNECT WITH OTHERS
Whether you are newly diagnosed or you have been living with IBD for a number of years, it is natural at times to feel isolated.
You are not alone! One in 250 New Zealander's are living with Crohn's and colitis.
Connecting with others who understand the challenges of living with IBD is a huge benefit. Feeling more connected to others can help improve your emotional and physical well-being.
IN YOUR COMMUNITY
You are not alone!
Join a local support group and connect with others.
STORIES OF INSPIRATION
We all have powerful, exceptional stories to share about living with Crohn's or colitis. Read about some of our Everyday Heroes here.
Crohn's and Colitis New Zealand invites you to share your story.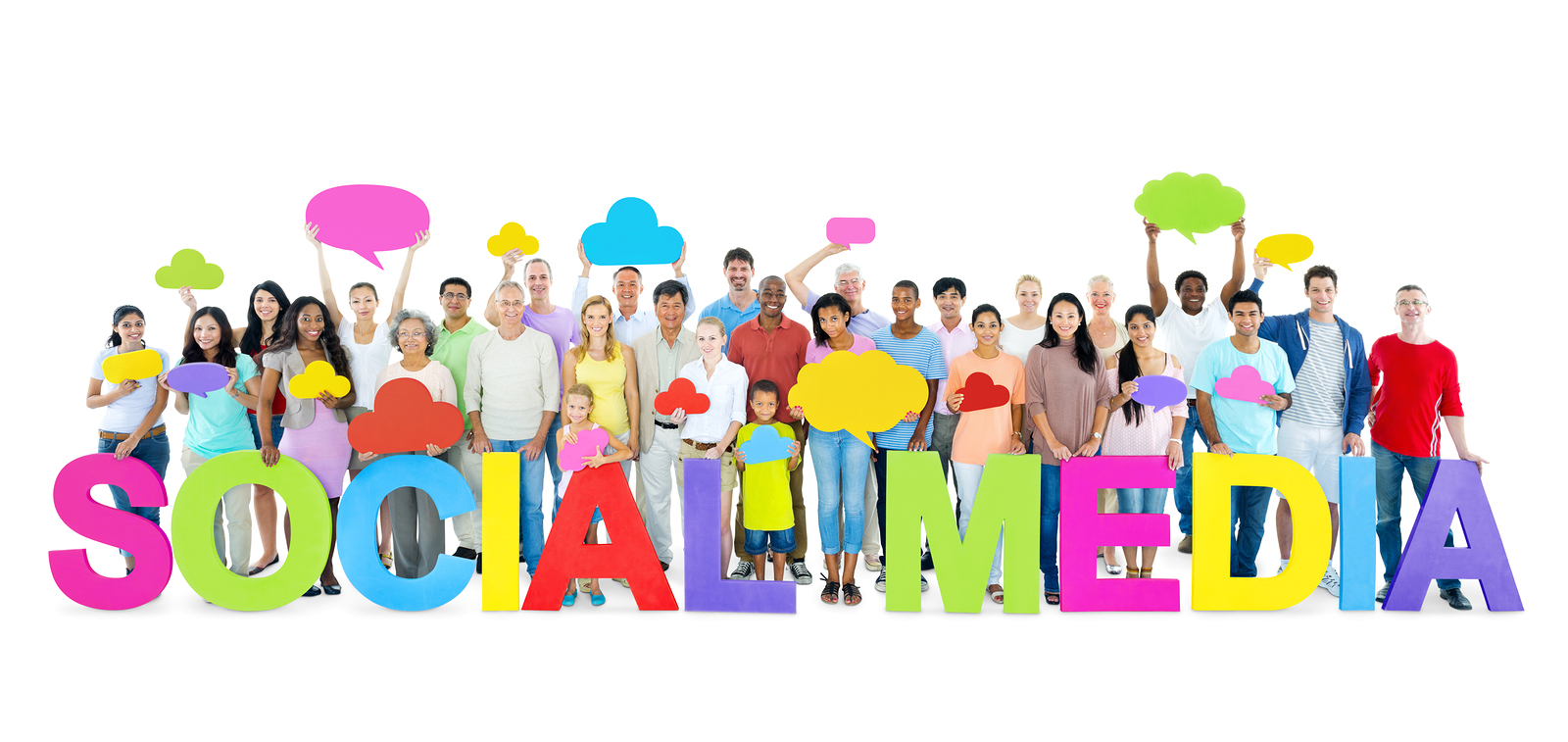 ONLINE COMMUNITY
Join our online community to get the support you need in managing your condition. Our Facebook page is a great way for you, your family and your friends to share ideas and experiences and keep up to date with CCNZ news and events. This is a public group.