OUR HEALTH PROFESSIONAL MEMBERS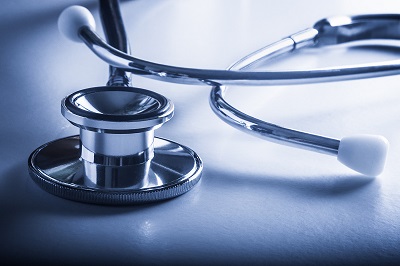 CCNZ appreciates and thanks the IBD professional community for all their support. Much of this support is voluntary with professionals providing their time and knowledge, contributing to local meetings, camps, newsletters and getting involved in the strategic work of CCNZ to make lives more liveable for people with IBD.

Our Members
We welcome the health professionals listed below as members of CCNZ. Their membership fee helps pay for vital activities including Camp Purple and is an investment in the future of our organisation.
They are committed to your health and well being and are involved in the diagnosis, treatment and management of Crohn's disease and Ulcerative Colitis. They have copies of our booklets and newsletters and are speakers at support group meetings in their region.
If you are a health professional and want to join, become a professional member.
NORTH ISLAND
Auckland
Hawkes Bay
Wellington
Lower Hutt

SOUTH ISLAND
Christchurch
Dunedin
Southland
This is neither a comprehensive list nor a recommendation by CCNZ of specialists involved in the care of patients with IBD.